Inbox: What Is the Indians' DH Plan This Season?
Use your ← → (arrow) keys to browse more stories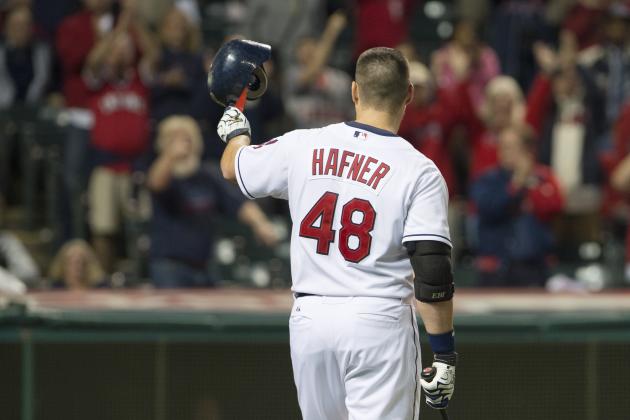 Jason Miller/Getty Images

Even if the Indians sign a pure DH before Spring Training -- guys like Travis Hafner or Jim Thome come to mind -- I think the plan will still be to rotate various players in and out of that role. There is no true slugger left on the open market that would warrant the full-time gig.