Athletes despite age with their achievements could be known for ever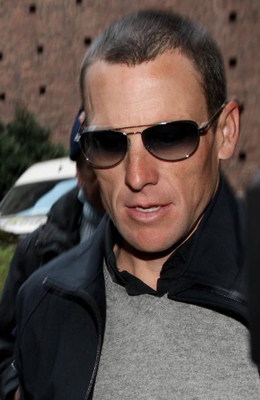 Athletes come and go however there are a select few who have their name edged in time, with the sports they play despite their age, and even some over coming challenges. These are those players, although this is just my opinion, I'm sure many of you will and can disagree, but I do realize that I have an unorthodox list.
#10 Dara Torres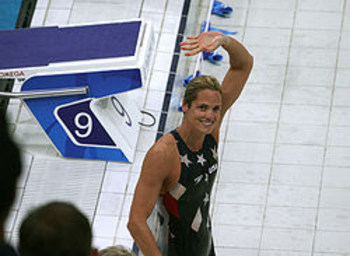 Dara Torres by far has dominated women's swim world for the past 17 years or so, she has four gold four silver and four bronze although she has been the oldest women on the us team for sometime she has been lighting up wins for team USA. (Wikipedia)
#9 Kurt Warner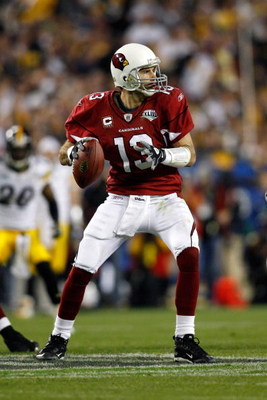 Even though Kurt Warner has played between a backup and starter and hasn't had the stellar career that Brett Favre has, he still should be in this list in my opinion especially one year removed as a back up he made his career again by going to a second Super Bowl.
#8 Kareem Abdul Jabbar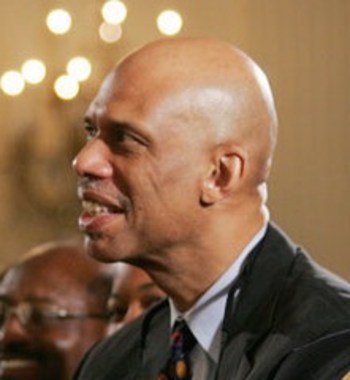 Has been known as one of the top centers to ever play the game, a six time NBA champion with two different teams six time MVP and a 19-time all star, he really was worthy of the number one overall pick in 1969! Playing until 1989. His last title was in '88. He played the game great up until his retirement. (Wikipedia)
#7 Nolan Ryan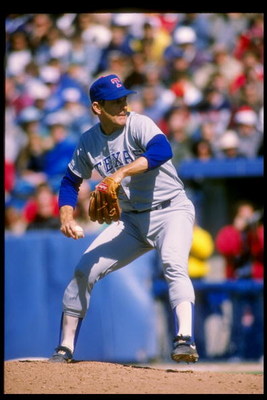 Nolan Ryan one of the best pitchers ever to play the game leads the MLB record with 5,714 strikeouts, the closet is Randy Johnson. He played a stellar 27 seasons leaving the game with a number of records including seven no hitters. (Wikipedia)
#6 Kerry Collins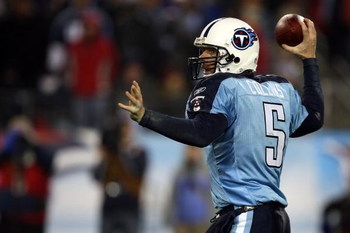 Collins was the fifth overall pick in 1995 still playing today, again going back and forth from back up to starter for a couple of teams he joined the titans as a backup and then took them to the playoffs as a starter, the reason why I have him ahead of Warner is during his career he battled a bout of alcoholism even though you truly are fighting urges your hole life with it, Collins has seem to be able to keep it in check he was able to change his career around again, in my mind that's a top ten in my book, (Wikipedia)
#5 Pele (Edison (Edson) Arantes do Nascimento)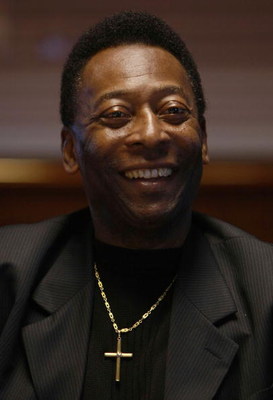 Including his youth career he played from 52-77 professional career he played from 56-77. Known as one of the top soccer players of all time and playing almost until 40 he was given the name athlete of the century by the international Olympic committee, he played professionally and for the Olympics, (Wikipedia)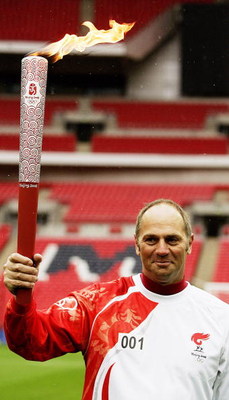 #4 Sir Steve Redgrave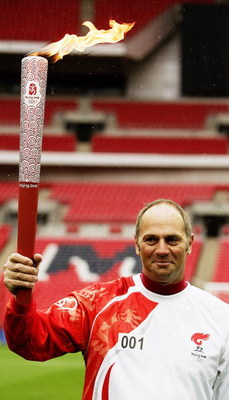 With gold medals at five consecutive games, Redgrave has beaten the odds, his rowing career is unsurpassed by anyone to step in a row boat, although a lot of you may not know who he is, and wonder why he's in the top 5 it's because during his career, he battled with two different diagnosis of diseases, that could have ended his career, still he kept on rowing despite the odds, at age 38 he won the gold at Sydney, just while considering retirement. he was knighted in 2001 for his achievements and charity. In my mind he deserves to be here. Diabetes and ulcerative colitis were among his diagnosis's. (Wikipedia)
#3 Brett Farve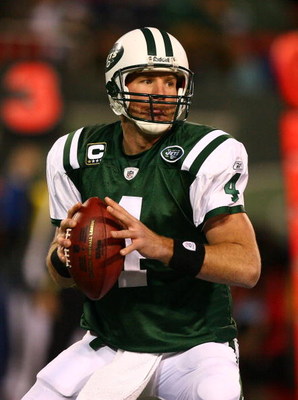 This has been tough, I tried to keep football out of this list cause I'm a huge football fan but couldn't and although QB's aren't the only players to play sometimes to the age of 40 I figure if I put others down including these three I'd have a heck of a lot more than the top ten.
Although his last couple of years before retirement weren't his best, Brett Favre is considered one the best and toughest QB's to ever play the game, holding several records including consecutive start streaks, passing touchdowns, yards, and the most talked about interceptions, however when you play as long as he has and thrown as many attempts your able to throw a couple of bad passes right. (Wikipedia)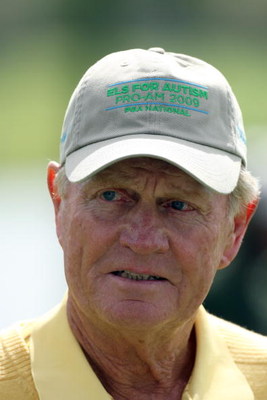 #2 Jack Nicklaus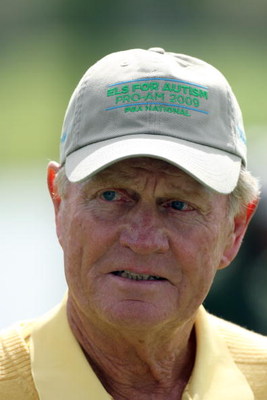 Known as the top golfer to play the game by most, his achievements is unsurpassed, especially by age, at 46 he one the masters, although he has many career earnings and winnings this is by far one the most talked about achievements of his career.(Wikipedia)
#1 Lance Armstrong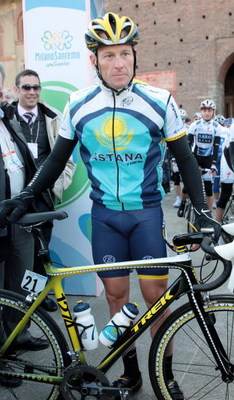 Why Not Nicklaus here, well, with the diagnosis of cancer in 1996 Armstrong still has kept biking with an unsurpassed number of Tour de France wins as well as consecutive appearances retiring last year, he has come out of retirement, with a collar bone injury threatening his Tour de France appearance this year, he thinks he'll be ready but unsure.
Keep Reading