College Recruiting: Where Will Top Unsigned High School Running Backs End Up?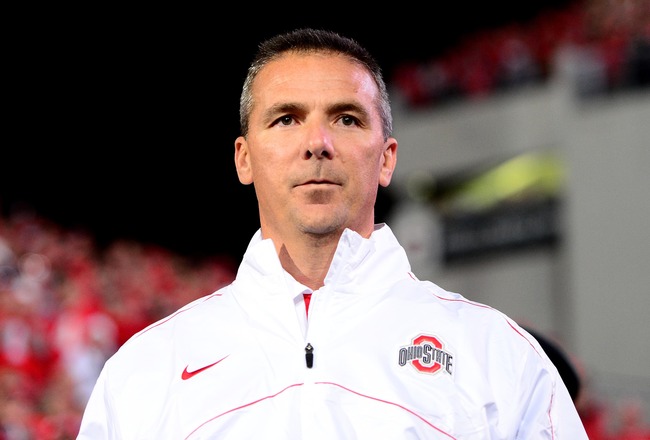 Ohio State's Urban Meyer is one of the best recruiters in the nation
Andrew Weber-USA TODAY Sports
For many high school football players, it comes down to the wire. The recruits have completed their campus visits, and the coaches have finalized their pitches, but we still don't know where everyone is going. National Signing Day is February 6, just over a week away, but there are still some top recruits that have yet to make their decisions.
This is a look at the top running backs still available from this year's class and speculation on what hats they will be wearing when they announce their decisions.
Keep Reading