White Lists Knicks' Best Dancer, Dresser, Etc.
Use your ← → (arrow) keys to browse more stories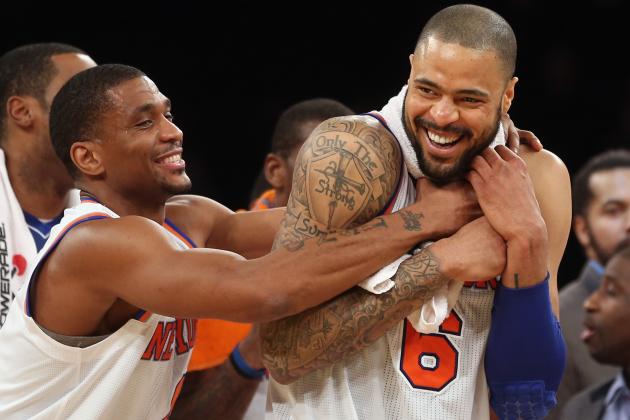 Bruce Bennett/Getty Images

Outsiders may think the aging Knicks spend all their time getting treatment on their aches and pains, but there are plenty of youngsters (and young-at-hearts) on the team doing more than you think. ESPNNewYork.com spoke with James White to get the lowdown.