Benitez Claims Chelsea Haven't Got Enough Players... so Why Are 22 out on Loan?
Use your ← → (arrow) keys to browse more stories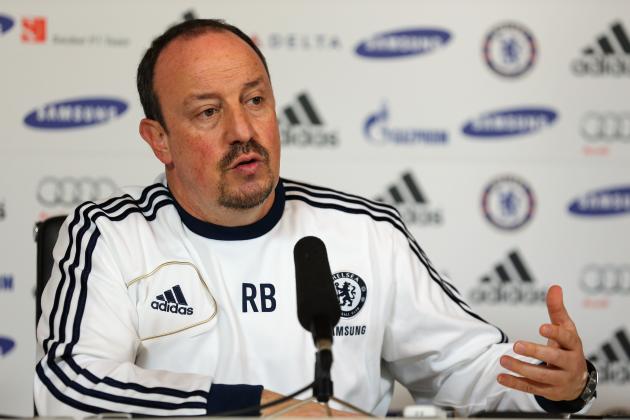 Ian Walton/Getty Images

As Rafa Benitez complains of the fatigue eating away at his thin squad, Chelsea have an army of 22 players on loan to clubs around the world. ...