Whose Parking Spot Will Bogut Take?
Use your ← → (arrow) keys to browse more stories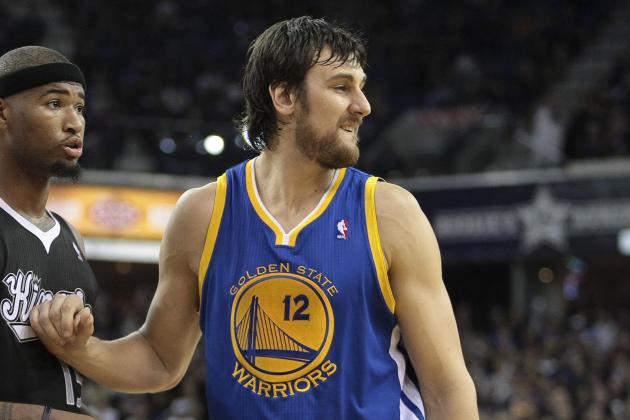 Kelley L Cox-USA TODAY Sports

Let's contemplate what it means for Andrew Bogut to return to the Warriors. I mean, let's really analyze this. Is it possible his return hurts the Warriors? Will he disrupt the team's chemistry?