5 Recruits Who Will Be Most Affected by New NCAA Recruiting Rules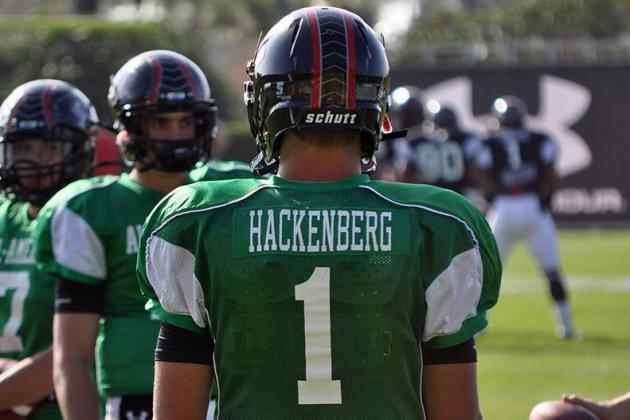 247Sports.com
Yesterday we took a look at the new NCAA Recruiting rules and gave you five coaches who have the most to gain from the new recruiting changes. Today, we're going switch lanes and look at things from the recruit's perspective.
If you haven't familiarized yourself with the new recruiting rules, I highly suggest you do. The several changes that the NCAA has approved are going to make things that much more intense and interesting in an already crazy world of recruiting.
Which recruits are going to be most affected by these rule changes? Well, for that answer, you should come inside and see.
Begin Slideshow

»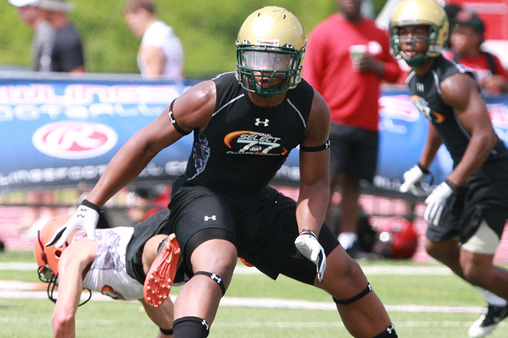 247Sports.com
You think the 5-star recruit gets contacted a lot now? You haven't seen anything yet, as these new recruiting changes are going to affect the nation's best prospects first.
The 5-star recruit got contacted pretty much non-stop under the old rules. With the new rules basically wiping out any kind of restrictions, I pretty much feel sorry for these kids.
Coaches are going to be contacting them at a rate that is going to be more overwhelming than even the old rules had it.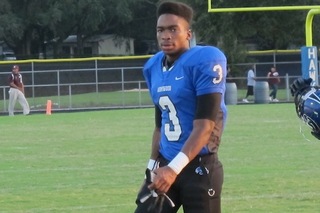 247Sports.com
Oh just because you're not a 5-star recruit doesn't mean you're safe. With the new changes, 4-star recruits are going to be subject to basically the same pressure that their 5-star class mates will face too.
Coaches are going to be on their case and hunting them with more relentlessness now than ever. These rule changes basically have made it open season on recruits and birthed chaos.
Aside from having the opportunity to play major FBS football on a full scholarship, you kind of have to feel sorry for these kids now because contact is going to be extreme.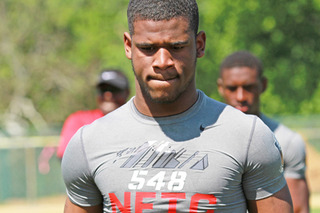 247Sports.com
There's nowhere a recruit can hide anymore. It used to be where a recruit couldn't get texts from coaches, but now the NCAA has thrown that out the window.
Any recruit with a pulse and any way of contact will be constantly hounded by coaches. If you think coaches are not going be going super-full tilt now, you're wrong.
I say you're wrong because a lot of coaches constantly say about recruiting, "if you're not doing it, the other coach at the other school is."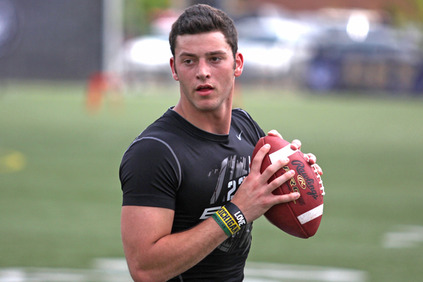 247Sports.com
A lot of recruits fail to realize that just because they commit early, that doesn't mean other schools are going to stop recruiting them.
With the rule changes making contact so much more open, I am led to believe that de-commitments will become more frequent. Coaches will start to challenge themselves within their line of work at who can flip the most recruits.
I can see coaches looking down on other coaches who can't flip recruits and thinking "wow, with these new rules in place, that guy couldn't get the kid to flip after nine months of trying?"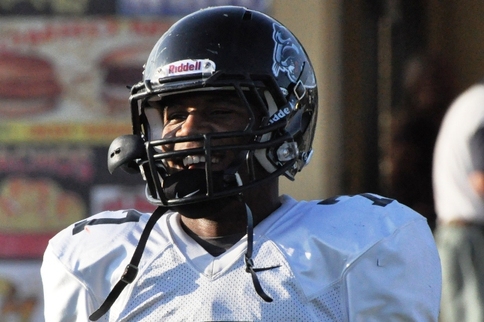 247Sports.com
Due to these new rule changes, I feel that summer and January to Signing Day will just get overwhelmingly insane for uncommitted recruits.
These recruits are the ones who are still "free agents" and coaches will go after these kids like starving dogs after prime rib.
I'll keep an eye on the month of January especially because that is the month where coaches are done with their bowl games and fully turn their focus to recruiting.
So, even though the committed recruits will still be subject to intense contact from coaches, it'll only be exponentially worse for the uncommitted prospects.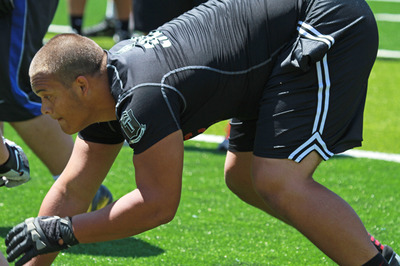 247Sports.com
You should be able to tell my angle by now from reading this piece...
The new rule changes affect everyone. every recruit, every coach, every program. Everyone in recruiting. I don't think these rules are fair to the coaches nor to the recruits.
Now, coaches have no time to really get away and spend with their families, because there's no reason they can't go home and text a recruit while playing with their kids or no reason they can't pull out their laptop and Skype a prospect on vacation, etc.
It's not fair and the rule changes will likely make recruiting basically chaotic, but they're the new rules going forward.
Edwin Weathersby is the College Football Recruiting Analyst for Bleacher Report. He has worked in scouting/player personnel departments for three professional football teams, including the New York Giants, Cleveland Browns and the Las Vegas Gladiators of the Arena League. He spent a year evaluating prep prospects and writing specific recruiting and scouting content articles for Student Sports Football (formerly ESPN Rise-HS). A syndicated scout and writer, he's also contributed to WeAreSC.com, GatorBait.net and Diamonds in the Rough Inc., a College Football and NFL Draft magazine.