Is Mark Teixeira the X-Factor to the 2013 Season?
Use your ← → (arrow) keys to browse more stories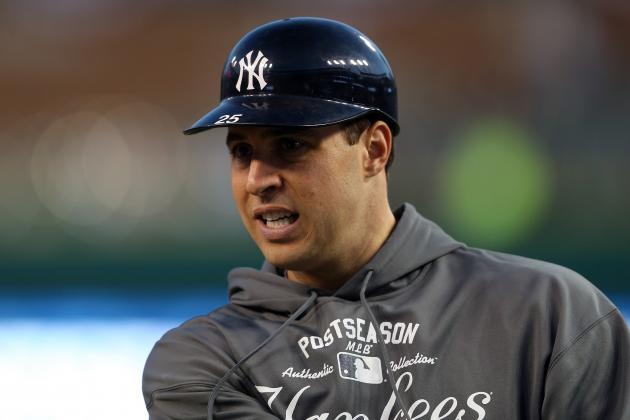 Leon Halip/Getty Images

It all began so well for the Yankees and Mark Teixeira. Tex was the secret sauce in the 2009 season. Everyone knew the Yankees were going after pitching. But no one realized that Brian Cashman was also stealthy keeping tabs on Tex. When his contract negotiations with the Red Sox stalled the Yankees swooped in and picked him up. It was the difference maker in the 2009 Championship, adding that big bat to the lineup on top of the elite pitching.