PGA Tour Misreads Fans and Media in Live-Tweeting Reporters Ban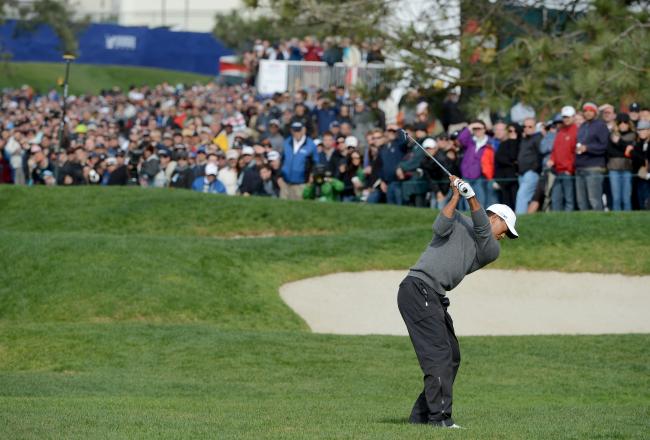 Donald Miralle/Getty Images
The PGA Tour this weekend did not make many friends in the press when they publicly cracked down (via Mobile Sports Report) on reporters doing play-by-play via Twitter.
There seemingly is a major disconnect between the PGA Tour and how to use social media.
While other tours—specifically the LPGA tour—have embraced websites such as Twitter, Facebook, YouTube and others, the PGA Tour has adopted a late 1990s approach to the Internet in general.
The PGA Tour is wrong here on a couple points.
Because golf courses are so big, it is nearly impossible to give coverage of everything going on from television. Some fans just want to follow Tiger Woods, and others are interested the anybody but Tiger Woods.
The tour, within reason, should realize that any interest in event is a good thing. Giving out ball location or yardage for a second shot on Twitter does not diminish the role of the television partner.
This is not a football game. We cannot see all the action going on at the same time like you can in the other big sports.
Being able to follow closely on Twitter the progress of who you want to follow makes those of us on the outside feel more attached to the tournament. In turn, it also makes us more likely to watch when the television window comes on.
More importantly for the PGA Tour, the sport of golf itself has a demographics problem.
This is not a sport that is watched in wide numbers by people in the desirable age bracket of 18 to 49. The average age of the viewer in 2011 for the Masters—by far the most watched golf event all year—was 56.4 (via USA Today).
Making it tougher for people today to follow a sport they might want to watch or play is just not a good business decision.
2013 is the first season that the television partners are fully allowed to stream on the web the television broadcast in full. Unlike the Professional Bowlers Association that live streams for a fee every block of qualifying from start to finish, the PGA Tour does not live stream groups outside of their television window.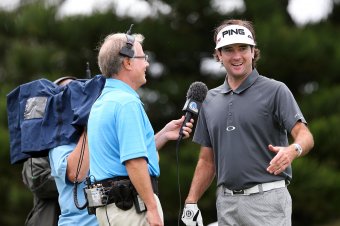 Christian Petersen/Getty Images
Yes, they do have certain streams attached to certain holes, but if your favorite golfer is playing in a morning slot well before Golf Channel comes on in the middle of the afternoon for their coverage, you are just out of luck unless you use PGATour.com's ShotTracker which is usually 10 or 15 minutes behind real action.
The PGA Tour has to move with the times.
It would be one thing if the tour was providing play-by-play coverage behind a pay wall. In that case, they would be well within their rights to protect themselves, but they have not made the effort to even do that.
The PGA Tour has to embrace the new ways their fans want to consume their product. Even with all the money they get from television, they risk alienating this next generation of fans by not doing basic marketing.
This article is
What is the duplicate article?
Why is this article offensive?
Where is this article plagiarized from?
Why is this article poorly edited?