The NFL's Greatest One-Year Wonders
It's those flash in the pan teams, or that player who gets it right that one year but can't seem to find himself again. It's the team that comes out of nowhere, shakes up the NFL, then goes back into hibernation, possibly never to return for a long time.
These are the one-year wonders of the NFL, and this is my top 10.
No. 10- Jim McMahon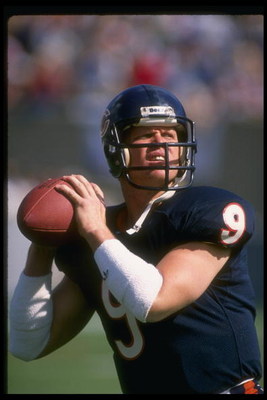 In 1985 he led one of the greatest teams in NFL history, and was named to the pro bowl. That season culminated in a Super Bowl.
But never again would McMahon play a full season, and despite being named the comeback player of the year in 1991. He never led a team to another playoff win, or made another Pro-Bowl.
No. 9- The 1998 Falcons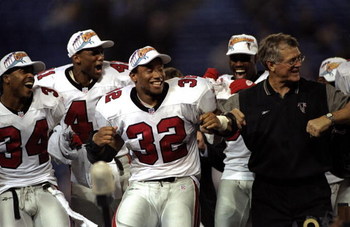 The 1998, or "Dirty Birds" as they were known, went 14-2, won the NFC West, and then lost in the Super Bowl. A fabulous season, but from 92-97 they had only one winning season.
Before '98 they had not won a division title since 1980. Furthermore they would not make the playoffs again until 2002
No. 8- Steve Beuerlein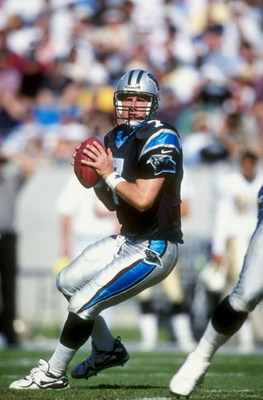 Steve Beuerlein threw 36 touchdowns, almost 4,500 yards and was named to the Pro-Bowl in 1999 with the Carolina Panthers. This however proved to be his only productive year as a starter.
He was a journeyman QB coming in, and he would never be a starter after he left.
No. 7- The 2000 Saints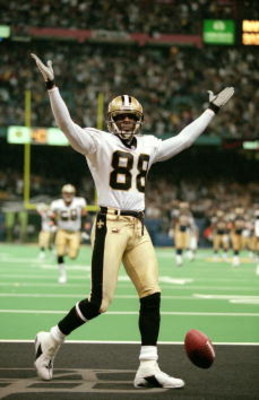 They won their division at 10-6, had the NFL's Coach of the Year, and defeated the defending Super Bowl Champs, before falling in the NFC Divisional Round. This, however, came after not having a winning season since 1992.
They would not return to the playoffs until 2006. They haven't returned since.
No. 6- Tommy Maddox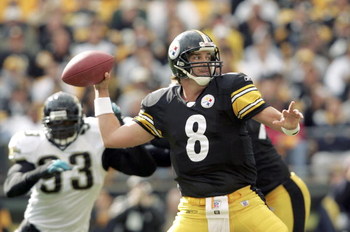 This is the quarterback that failed to relieve John Elway as his successor. He was out of football for years, and then had a remarkable 2002 season with the Pittsburgh Steelers. He was the Comeback Player of the Year, and nearly led them to the AFC Championship game.
After that year he would never again play at a high level, and lost his starting job by the second game of 2004.
No. 5- The 1999 Redskins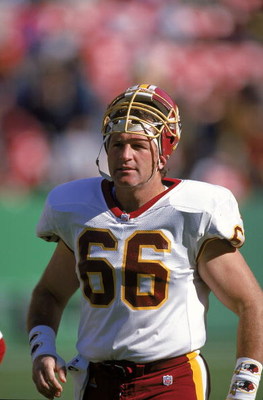 In 1999 they won the NFC East with a 10-6 record, had multiple Pro-Bowlers and even recorded a playoff win. However from 1993 to 1998 they failed to make the postseason, and after 99 they would not return to the playoffs until 2005.
No. 4- The 2005 Bengals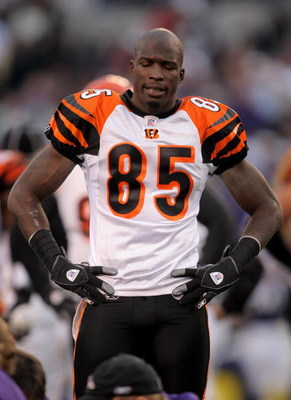 The Bengals surprised everyone and went 11-5, won the AFC North, and then lost in the Wild Card Round.
This, however, came after an atrocious stretch from 1991 to 2004, when they did not post one single playoff appearance, since 05 they have never returned or had a winning season either.
No. 3- The 1970 Lions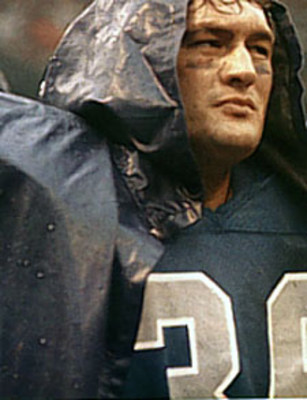 That year the Lions went 10-4 and reached the playoffs. Not bad, but consider the fact that this team had not made the playoffs since 1958, and they wouldn't go back again until 1982.
That's one postseason appearance in 24 seasons. That's definitely a one-year wonder.
No. 2- The 1998 Cardinals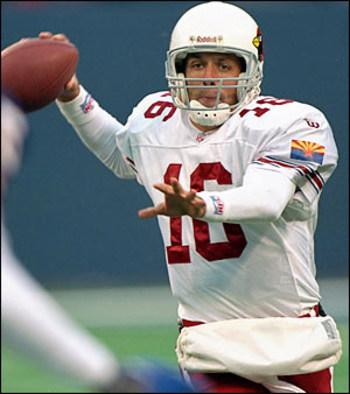 In '98 they were a 9-7 wild-card team, that managed to win a playoff game, but before that from 1983 to 1997 they appeared in zero playoff games, and would not go again until 2008.
That's one postseason berth in 25 seasons besting the 1970 Lions for ineptitude, and a spot ahead of them on this list.
No. 1- Greg Cook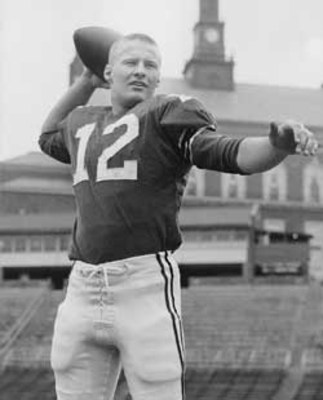 His name will live on in infamy with all the great one year wonders. He was a sensational rookie for the Bengals in 1969, and garnered Rookie of the Year honors. Many of his rookie records still stand today.
His quarterbacks coach Bill Walsh said that he could have been the Greatest Quarterback of all Time, but a career ending injury ended his career right after its maiden voyage.
Well at least he tops THIS list.
Keep Reading