5 World Baseball Classic Matchups We Can't Wait to Watch This Spring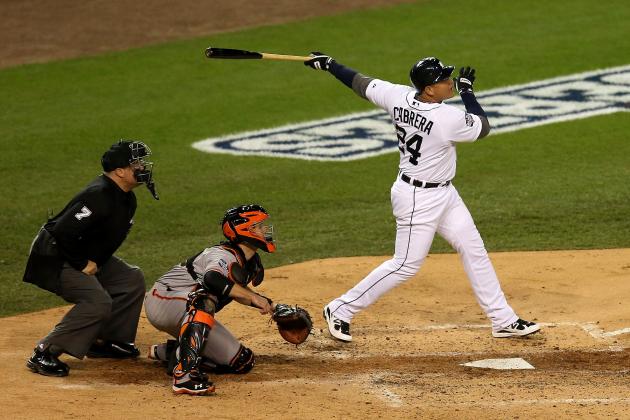 Jonathan Daniel/Getty Images

With the rosters becoming increasingly clear for the 2013 World Baseball Classic, it's time to start looking forward to the competition and individual matchups that we'll see this spring.
Team USA boasts strong pitching with the likes of R.A. Dickey, Ryan Vogelsong and Craig Kimbrel leading the way, while Venezuela's lineup looks unstoppable, boasting Miguel Cabrera, Pablo Sandoval, Carlos Gonzalez and Elvis Andrus.
Like in many recent years, we'll likely come away from the WBC remembering the names of a handful of players from countries outside of the U.S., which is part of what makes this tournament such a great event for the game of baseball.
That said, let's get into the best individual matchups of the WBC.
Begin Slideshow

»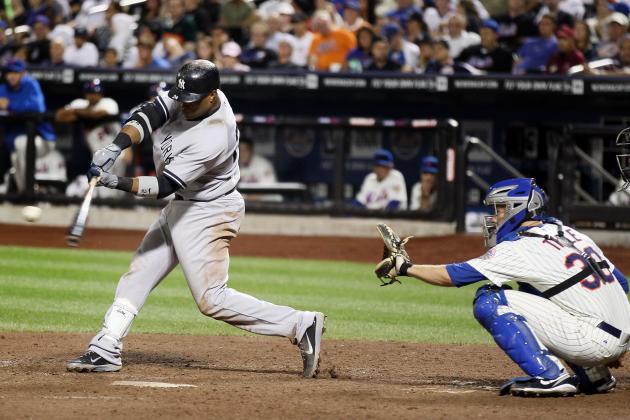 Elsa/Getty Images

One of the most premier matchups during the WBC will be watching these two New York-based players duke it out.
It'll feature the reigning NL Cy Young winner vs. one of the best hitters in baseball when Team USA plays the Dominican Republic.
Despite somewhat of a down season from the Yankees second baseman, Cano still hit .313 with 33 homers and 94 RBI.
During his Cy Young campaign, Dickey won 20 games while posting a 2.73 ERA and fanning 230 hitters.
Cano and Dickey have never faced each other, making this one of the most intriguing matchups of the WBC.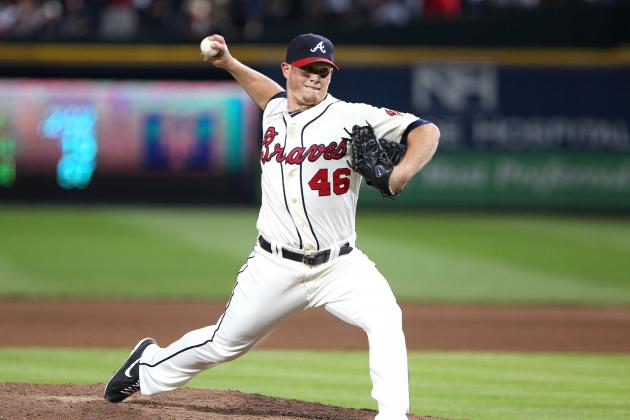 Mike Zarrilli/Getty Images

Another Team USA vs. the DR matchup heads this list.
Flame-thrower Craig Kimbrel was the 2011 NL Rookie of the Year, as he set a new record for most saves by a rookie with 46. He then followed up his terrific rookie campaign by shutting the door 42 times last season.
Known for having one of the best fastballs in the game, Kimbrel will be featured in a premier matchup if he has the opportunity to face the best hitter in baseball and the reigning Triple Crown winner in Miguel Cabrera.
It'll be a matchup of power vs. power, which baseball fans can't seem to stop licking their chops over.
If this matchup goes down, it'll be arguably the best matchup we see during the WBC.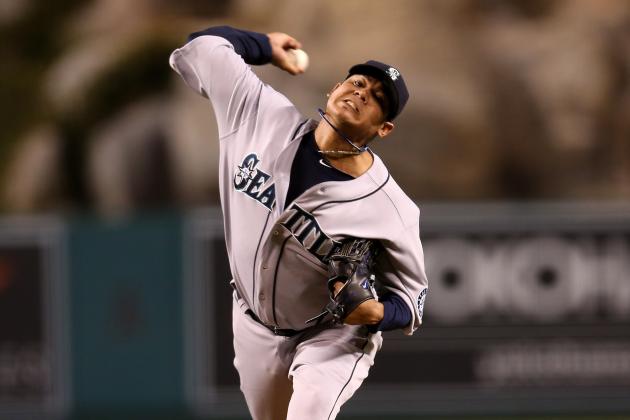 Stephen Dunn/Getty Images

After throwing a perfect game last season, Felix Hernandez bolstered his resume as one of the greatest pitchers of our era—and he's only 26.
As an up-and-coming star in the MLB, Giancarlo Stanton smacked 37 homers last season and is now the face of the Miami Marlins franchise.
What makes this matchup so interesting—aside from it pinning two of the best players in the MLB against each other—is the fact that Stanton is 0-for-3 in his career against Hernandez, with all three at-bats ending in strikeouts.
Against a stacked Venezuelan squad, Stanton and Team USA will have their hands full when these two countries square off.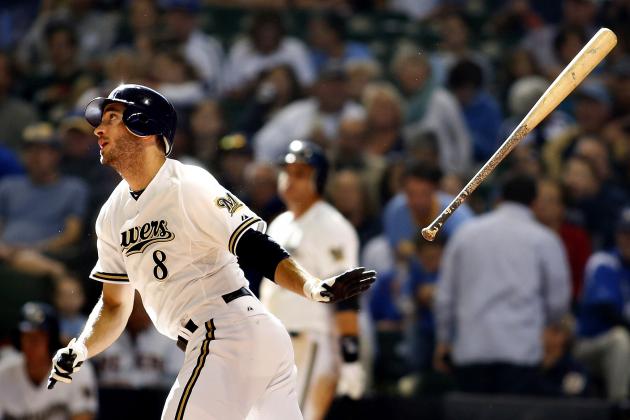 Mark Hirsch/Getty Images

With Yu Darvish not participating in the WBC (h/t ESPN), we're looking for the next stud Japanese pitcher, and we may have found him in Masahiro Tanaka.
The 24-year-old righty owns a career 75-35 record with the Tohoku Rakuten Golden Eagles to go along with a 2.50 ERA and 8.6 K/9 mark.
We'll see if Tanaka is MLB-worthy when he pitches to 2011 NL MVP Ryan Braun, who hit .319 with 41 HR and 112 RBI last season.
With Japan largely dominating the WBC, Braun and Team USA will be looking to knock the Japanese off.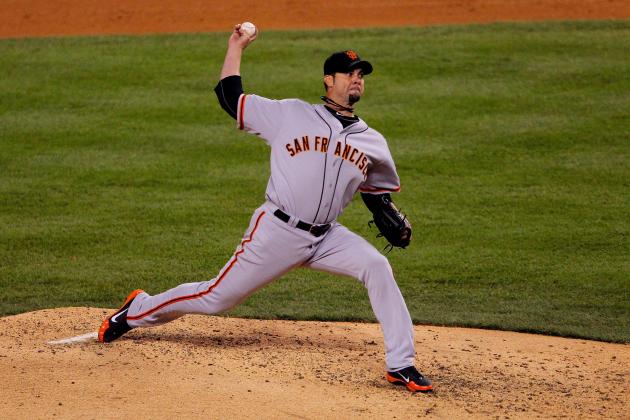 Doug Pensinger/Getty Images

The WBC is always a way for lesser-known players in other countries to gain exposure, and that's exactly what Yomiuri Giants catcher Shinnosuke Abe will be looking to do.
Abe was named the Central League MVP last season, batting .340/.429/.565 to go with 27 HR and 104 RBI.
While Abe vs. any premier pitcher in the MLB would be a solid matchup, I'm intrigued to see him take on the San Francisco Giants' 6'4" righty, Ryan Vogelsong.
Vogelsong was a crucial member of the Giants 2012 World Series-winning club, going 3-0 in the postseason with a minuscule 1.09 ERA and 21 strikeouts.
Rejoice, people! Baseball is back.
The WBC starts on Mar. 2.
Follow me on Twitter for more WBC and MLB coverage: Follow @Pete_Schauer