What Impact Did Kim Kardashian Have on the Careers of Athletes Linked to Her?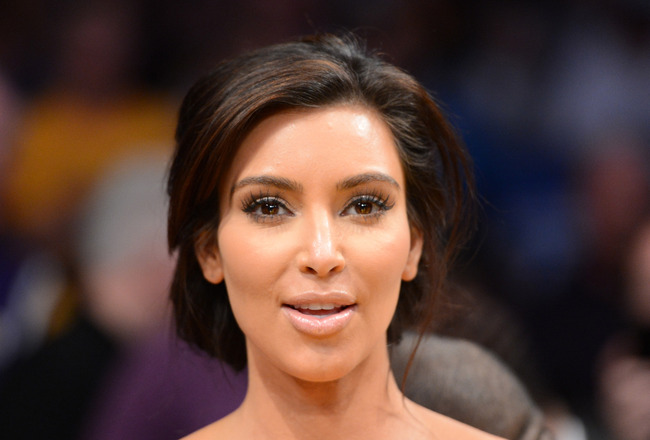 Harry How/Getty Images
While I was watching an Arsenal game on the couch recently, my wife was sitting next to me reading about Kim Kardashian in one of her gossip magazines. It seems that Kardashian is constantly in the news, between her reality shows on E! and being pregnant with rapper Kanye West's baby.
I started to think about all the athletes Kardashian has been linked to over the years prior to dating West, and how it would be interesting to take a look back at what impact she might have had on those athlete's careers.
Keep Reading