How Far Away Are Cowboys from a Super Bowl?
Use your ← → (arrow) keys to browse more stories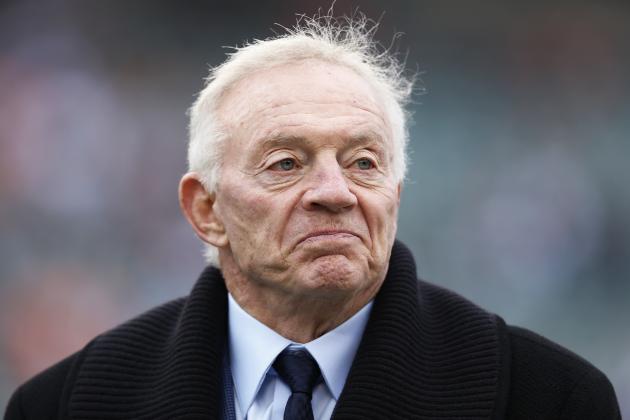 Joe Robbins/Getty Images

As the San Francisco 49ers and Baltimore Ravens descend on New Orleans to begin preparation for next Sunday's showdown in Super Bowl XLVII, it has not gone unnoticed that the Dallas Cowboys are now 17 seasons removed from their last Super Bowl title in 1995. That fact is certainly not lost on angry owner Jerry Jones, who after pointing out last summer that he was getting too old to wait much longer, saw his Cowboys finish 8-8 and miss the playoffs for the third consecutive season...