5 Reasons Sox Should Hate Victorino's Decision to Play in WBC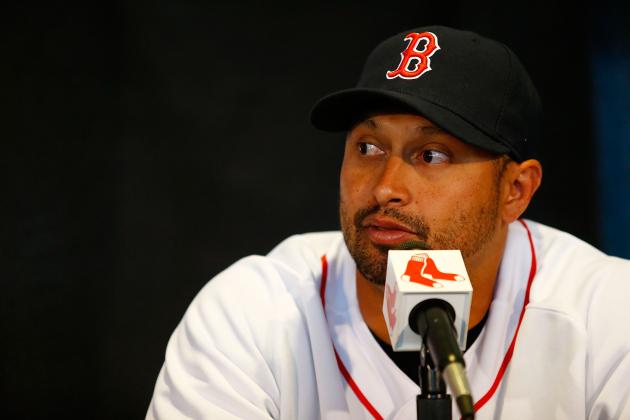 Jared Wickerham/Getty Images

One of the newest members of the Boston Red Sox is already making questionable decisions before even playing a game with the organization.
Shane Victorino has opted to participate in the 2013 World Baseball Classic.
The 32-year-old, who is representing Team USA, will be one of the major factors in Boston's return to prominence in the MLB, and there are many reasons why the Red Sox should be ticked at his decision.
Let's take a look at the reasons why the Red Sox shouldn't be too happy with Victorino's participation in the WBC.
Begin Slideshow

»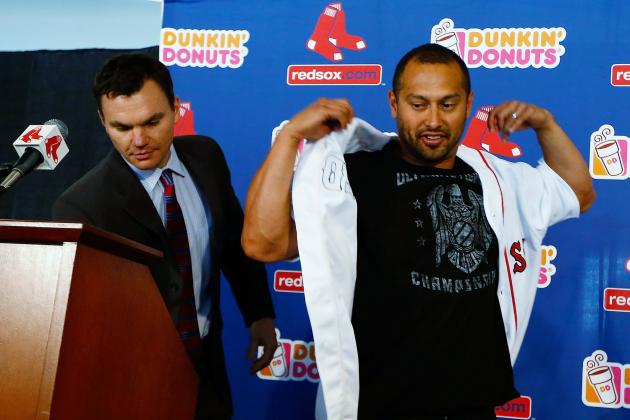 Jared Wickerham/Getty Images

One of the toughest parts about joining a new team is learning to build chemistry with new teammates, and Victorino will struggle with that in his first few months with the club.
This is especially true in baseball, where we've become accustomed to big-time players posting worse numbers as they get comfortable with their new organization.
Victorino will be behind to start the 2013 season due to his decision to participate in the World Baseball Classic.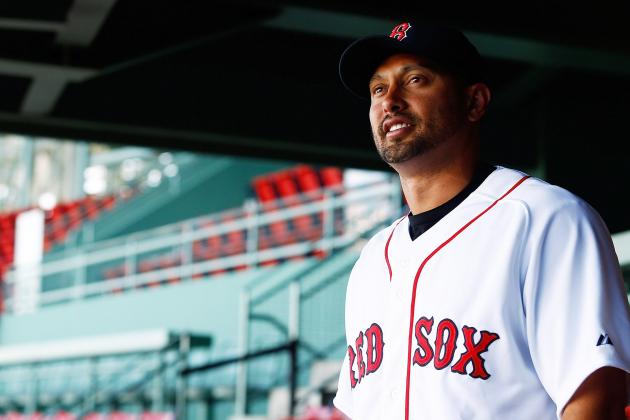 Jared Wickerham/Getty Images

At 32 years of age, Victorino surely isn't preparing for seasons the same way he did as a youngster in the league.
While he's more used to the process mentally, he still needs more time to prepare physically than he used to.
Additionally, most participants in the World Baseball Classic are at the start of their career and looking for more experience before going up against the best of the best in the MLB.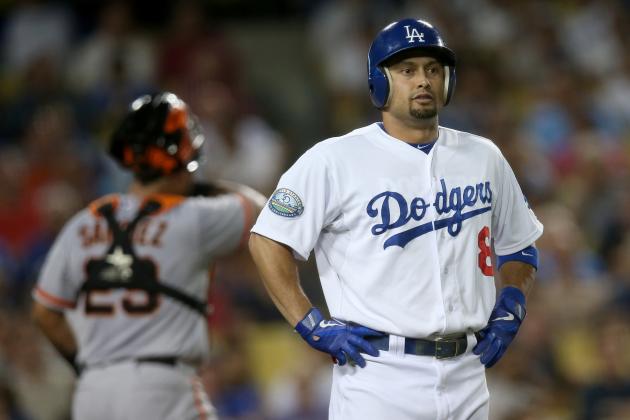 Stephen Dunn/Getty Images

We're all aware of Victorino's incredible play with the Philadelphia Phillies over his career, but he was a different player in Los Angeles.
After being traded to the Dodgers, Victorino played in 53 games. In those games, he only amassed 15 RBI and two home runs.
Now that he's one of the Red Sox's top offensive options, Victorino will need to improve his game. The best way to do that is with his new team, not the WBC.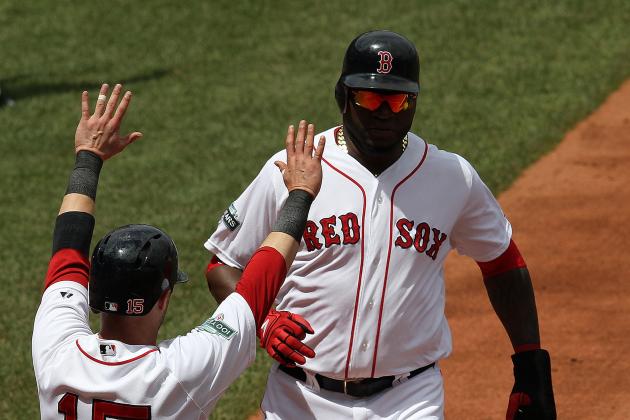 Jim Rogash/Getty Images

While Shane Victorino decided to participate in the WBC, his veteran teammates on the Red Sox didn't follow suit.
Instead, David Ortiz and Dustin Pedroia opted to skip the event in order to heal up for the upcoming season.
Victorino will be able to learn something from his teammates' decision, even if it's the hard way.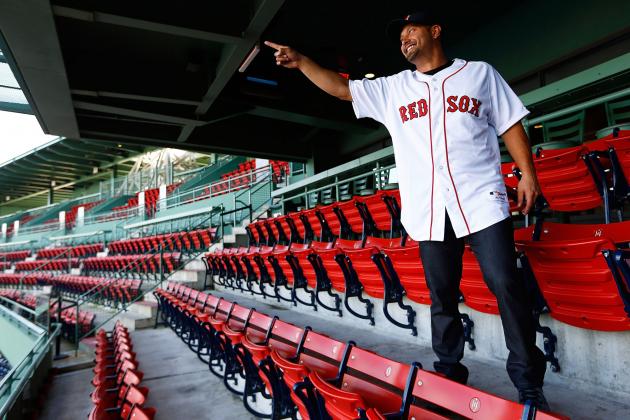 Jared Wickerham/Getty Images

Victorino may feel healthy now, but that will be a different story midway through July when the season is truly wearing on.
Replacing a heavy slew of star players, Victorino will be expected to perform and prove his durability in a grueling, 162-game season.
I'm not saying the WBC will certainly keep him from doing so, but it can't help.