Miami Heat vs. Boston Celtics Live Analysis, Score Updates and Highlights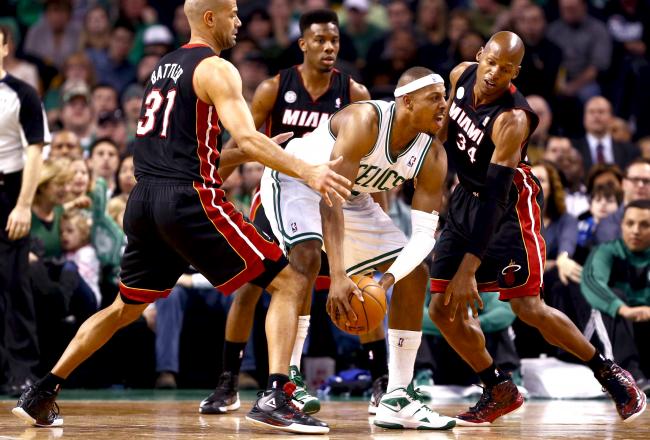 Paul Pierce gets a triple-double to lead the Celtics to a 100-98 win over the Heat in double overtime.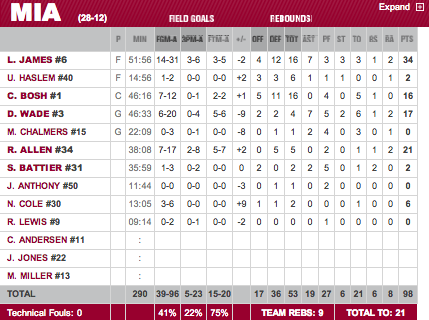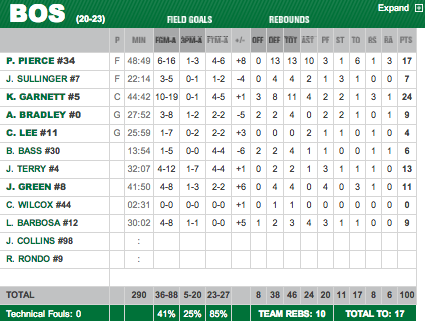 Paul Pierce had a triple-double to lead the Celtics over the Heat.
Indecisive Dwyane could be the worst Dwyane. Wastes two seconds then says, "Hey Shane, you punt it up at the rim this time."

— Jared Wade (@Jared_Wade) January 27, 2013
THAT was the play they called? Really?

— Robert Silverman (@BobSaietta) January 27, 2013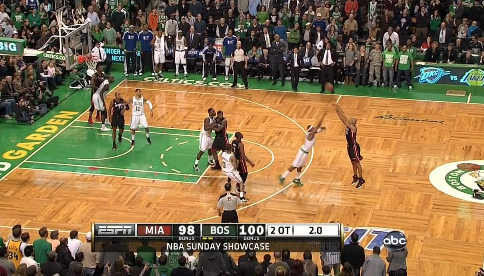 Shane Battier's long three doesn't fall and Boston wins.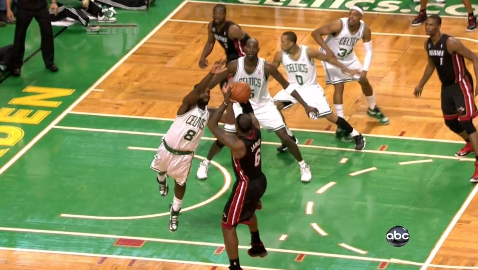 LeBron misses and Paul Pierce gets the rebound. Pierce hits one of two free throws to make it a two-point game.
Heat have ball and are down 1 with 30 seconds left. Too bad they don't know what a 2-for-1 is.

— Brian Windhorst (@WindhorstESPN) January 27, 2013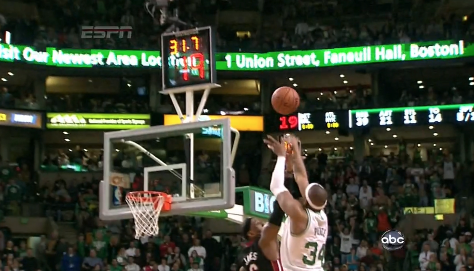 Paul Pierce hits the big shot over LeBron James to give the Celtics the lead.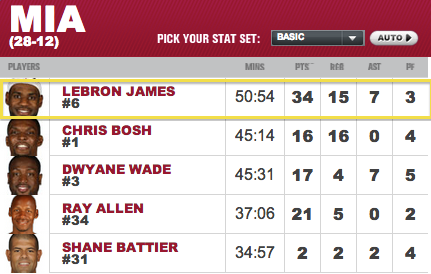 Another big game for LeBron James.
LeBron James: 1st regular-season game with 30 pts/15 rebounds since December, 2009 (had 3 such games in playoffs last season)

— ESPN Stats & Info (@ESPNStatsInfo) January 27, 2013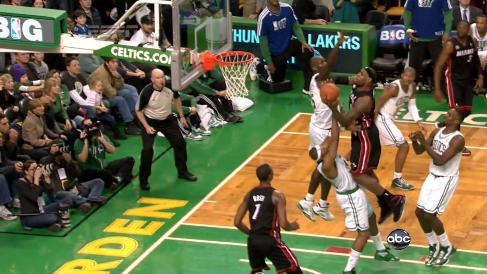 LeBron James hits the bucket and gets the foul to give Miami a 3-point lead after the free throw.
Since hitting the three LeBron has assisted or scored on every one of the Heat's points.

— Kelly Scaletta (@KellyScaletta) January 27, 2013
Ray Allen hadn't taken more than 15 shots in any game this season. He's taken 17. Can't say I'm surprised.

— Ethan J. Skolnick (@EthanJSkolnick) January 27, 2013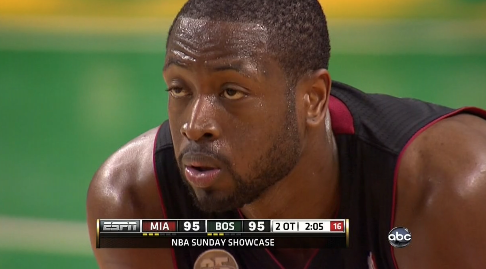 Both teams look tired during this 2nd OT.
Every rebound is a battle, players are fighting every pick. Been 56 min, no one has 100. This is really good stuff. Tied with 2:05 left.

— Brian Windhorst (@WindhorstESPN) January 27, 2013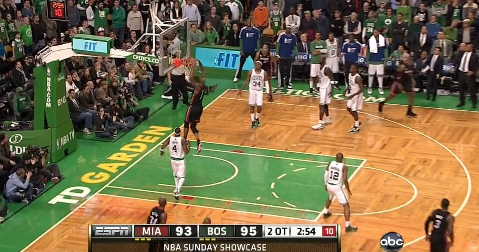 The Celtics try to trap LeBron and give Bosh a wide-open dunk.
Toady's is Paul Pierce's first triple-double since 12/19/2010.

— Sports Illustrated (@SInow) January 27, 2013
Prayers to Rondo man, terrible seeing a great player go down.

— Kyrie Irving (@KyrieIrving) January 27, 2013

Jason Terry hits two free throws to give Boston the first lead of the 2nd OT.
Rondo comes out to the tunnel and crowd goes crazy with his presence #celtics

— gary washburn (@GwashNBAGlobe) January 27, 2013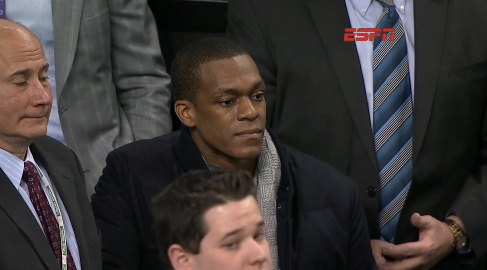 Rondo on the bench to watch the second OT.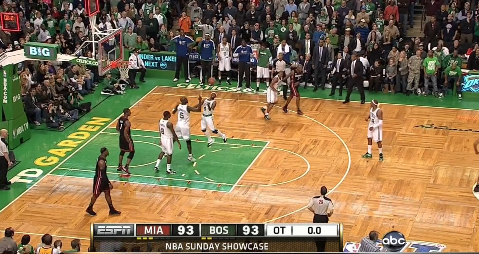 Miami gets two looks at a game-winning shot but can't hit it. We are going to double OT in Boston.
Offensive foul on Ray Allen gives Celtics the ball back with 47.7 sec to go, game tied in OT 93-93.

— Jessica Camerato (@JCameratoNBA) January 27, 2013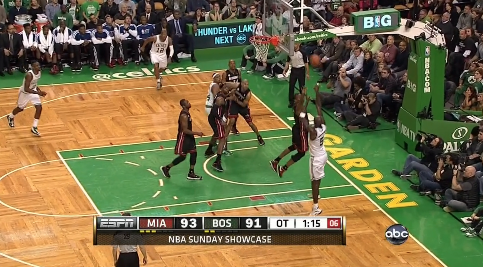 Miami turns it over and KG hits the jumper to tie the game.
Garnett working that Wilt Chamberlain finger roll. Boston down 93 - 91

— Dime Alert (@DimeAlert) January 27, 2013
This article is
What is the duplicate article?
Why is this article offensive?
Where is this article plagiarized from?
Why is this article poorly edited?