Can Michigan Elevate to No. 1 on the Road at Illinois?
Use your ← → (arrow) keys to browse more stories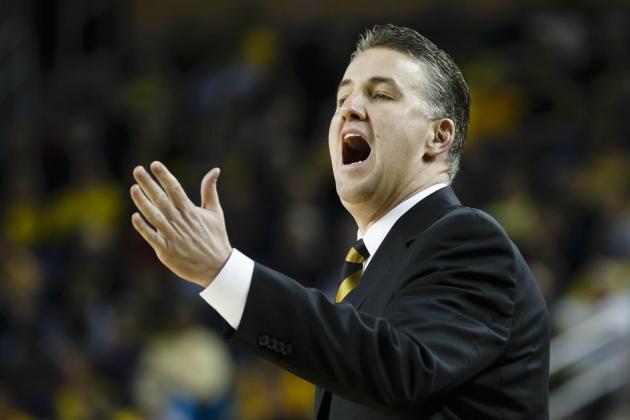 USA TODAY Sports

The last time Michigan had an opportunity to rise to No. 1 nationally, it failed. The Wolverines had a chance to take over the top spot in The Associated Press Top 25 earlier this month when it traveled to Ohio State. But the Buckeyes' massive first half put a stop to that conversation, and Michigan's valiant second-half comeback wasn't enough in a 56-53 loss.