UFC on Fox 6 Results: 5 Fights for Donald Cerrone to Take Next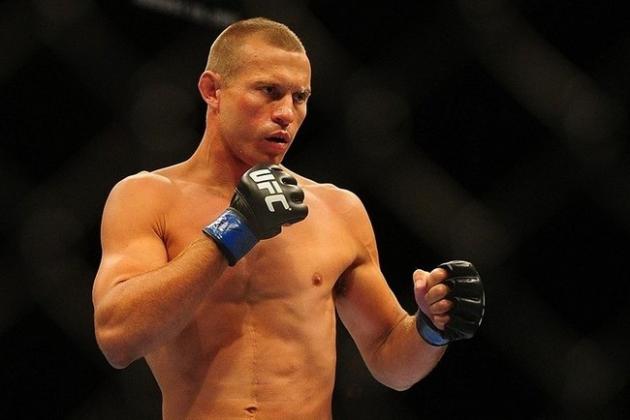 Courtesy of The MMA Report
In the midst of a moral and skillful defeat to the younger and more precise Anthony Pettis, lightweight veteran Donald Cerrone is forced to go back to the drawing board.
Now, while Cerrone won't drop down the divisional ladder too much, he's not going to be fighting for lightweight title contention anytime this year.
So, who's next for "The Cowboy"? Can he regain the momentum he possessed before challenging the angered Pettis?
Read on for five fights that Cerrone could take next.
Begin Slideshow

»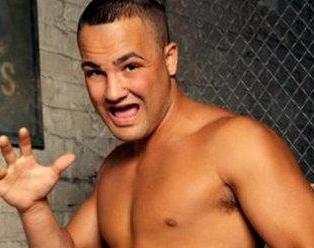 poptower.com
Eddie Alvarez may be having trouble getting contractual clearance to fight in the UFC, but once he does, who better to welcome him to the big show than Donald Cerrone?
Considering Alvarez is an aggressive striker who likes to attack early and often, Cerrone should find himself right at home against the former Bellator lightweight champion.
While Alvarez is a tough fighter to finish, as long as "The Cowboy" utilizes his reach and kickboxing, he should have no issue taking home an impressive victory over one of the most recognizable names in the sport.
UFC 159 seems to be a realistic target for Alvarez's debut, so Cerrone should have plenty of time to heal up and get back to doing what he does best: winning.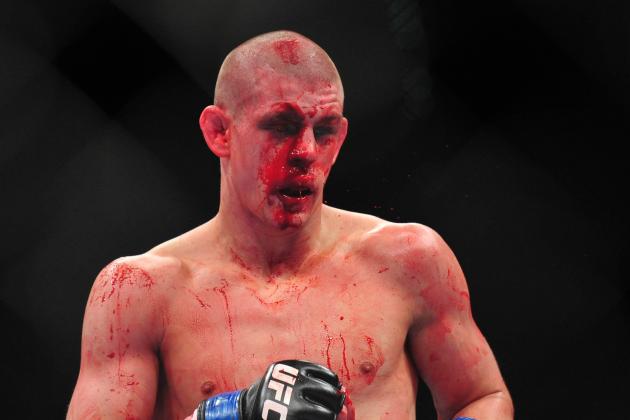 Gary A. Vasquez-USA TODAY Sports

Both Donald Cerrone and Joe Lauzon are coming off of disappointing losses to physically superior opponents.
Both Cerrone and Lauzon are also looking to regain their hold on the UFC lightweight division with a decisive victory before the summer.
What better timing than now to have these two top finishers square off and duke it out?
It would be a very dynamic fight when you consider how well-rounded both guys are on the ground. If Lauzon can withstand the initial barrage of punches and kicks thrown by Cerrone, the fight could turn out to be one of the best in the division in 2013.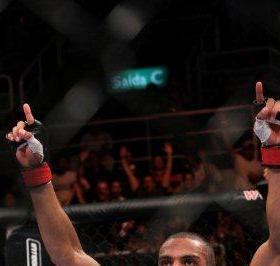 mmaconvert.com
After being upset by wily veteran Jamie Varner back at UFC 146, Brazilian lightweight standout Edson Barboza is back on track after dismantling Lucas Martin by a first-round submission no more than eight days ago.
It's a victory that doesn't necessarily fit in Barboza's usual bill as an explosive striker, but it's a finish nonetheless.
That leaves the 27-year-old prying for another shot at a proven veteran to propel him into the upper echelon of fighters at 155 pounds.
Donald Cerrone is the perfect candidate to step in and try to stop Barboza in his tracks. It's a fight that would automatically be up for Fight of the Night honors and could result in one of the best offensive exchanges of 2013.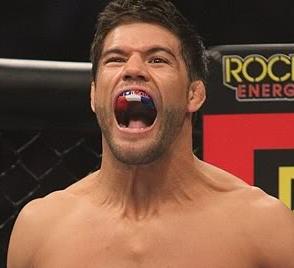 mmagospel.com
Josh Thomson is one of the most underrated lightweight fighters in the division. Due in part to his lack of success of against Gilbert Melendez as a Strikeforce title contender, Thomson doesn't really get the attention he deserves.
Not to worry. With a recent collapse of Zuffa's other MMA entity, Thomson now has a chance to wow UFC knuckleheads around the world.
Giving him a name like Donald Cerrone would surely spark mass interest. It would be an instant trash-talking exposé that would feature two of the best jiu-jitu guys at 155 pounds.
For Cerrone, a victory over Thomson would separate him from the budding pack of fighters prying for a spot among the division's very best.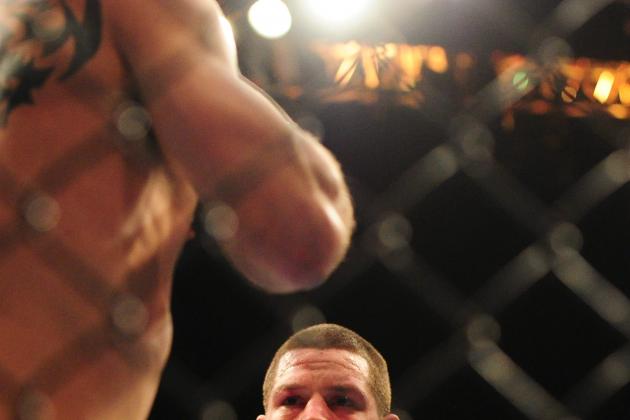 Mark J. Rebilas-USA TODAY Sports

Why would Donald Cerrone not want a rematch against Nate Diaz?
Diaz made him look downright foolish the first time around at UFC 141, landing an astonishing 238 total strikes. So Cerrone should definitely be in the market for another chance to prove his true striking capabilities against the former No. 1 contender.
Now, while Cerrone's most recent defeat to Anthony Pettis would suggest he deserves a lightweight fighter for his next fight—one with less prestige as Diaz—a rematch between the two would surely produce a huge following.
For more UFC/UFC on Fox news and coverage, Follow @DHiergesell