Ohio State Coasts Past Cold-Shooting Penn St.
Use your ← → (arrow) keys to browse more stories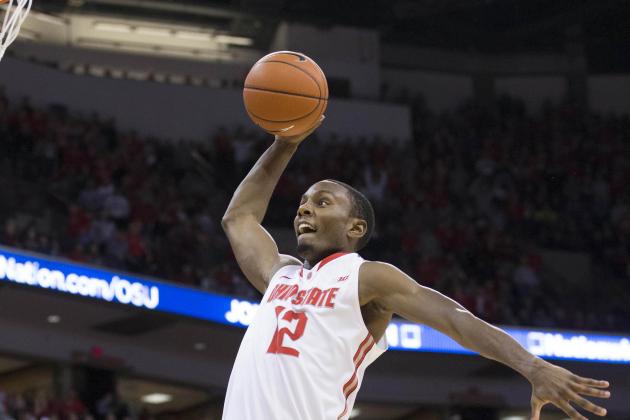 USA TODAY Sports

STATE COLLEGE, Pa. -- Sam Thompson scored 16 points on 6-of-7 shooting, and No. 14 Ohio State took advantage of cold-shooting Penn State in a 65-51 victory Saturday. DeShaun Thomas added 11 points, well below his Big Ten-leading average of 20.5. Thompson picked up the slack against the Nittany Lions, who went 11-plus minutes of the first half without a field goal.