Could Flyers Target Subban?
Use your ← → (arrow) keys to browse more stories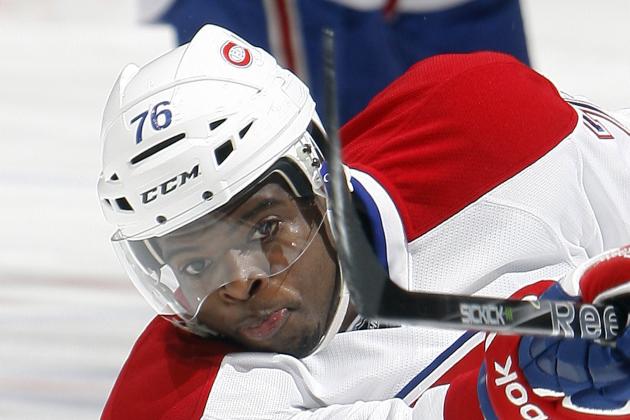 Abelimages/Getty Images

SUNRISE, Fla. -- With Andrej Meszaros out for at least a third of the season, the Flyers are in the market for a defenseman. This time, acquiring a depth defenseman isn't going to cut it. Bruno Gervais, Kurtis Foster and Andreas Lilja are serviceable third-pairing players.