The 10 Least Deserving Baseball Hall of Famers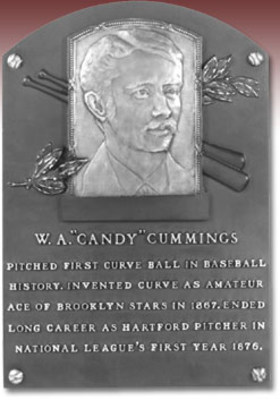 This is a sequel to my article, "The Five Best Players Not in the National Baseball Hall of Fame." I am sure, like the other article, many different views will be taken on this. Some people are well known, and others not.
The biggest thing I looked at when perusing bios and histories of all inductees was their statistics. It wasn't the only thing, but it was paramount.
Having said that, I am pleased to introduce to you The 10 Least Deserving MLB Hall of Famers.
No. 10—Luis Aparicio—Shortstop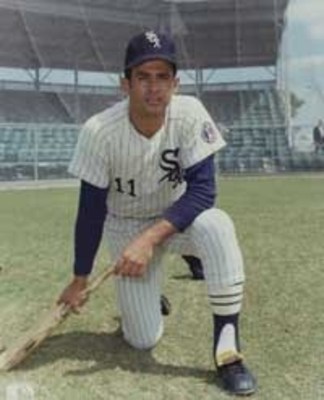 You knew he was going to be on this list somewhere.
His lifetime average of .262 is close to being grounds enough, but when coupled with having no power representation whatsoever, it makes him a no brainer.
He only averaged 149 hits per season. His fielding, (though not the best of his time), along with his base-stealing abilities were his only true assets.
Sorry, Luis, I know you have supporters, but I am not one of them. So long.
No. 9—Pee Wee Reese—Shortstop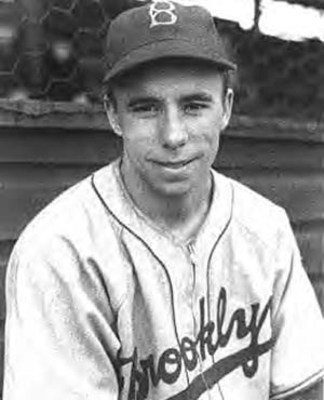 What can we say about Pee Wee?
A .269 average is hardly 'hall of fame-ish.' A home run total of 126 and 800+ RBI aren't power statistics worthy of entrance.
He was a good announcer, though. I remember him in the 60s with Dizzy Dean.
Maybe he should have gone in as a commentator. Say good-bye Pee Wee.
No. 8—Phil Rizzuto—Shortstop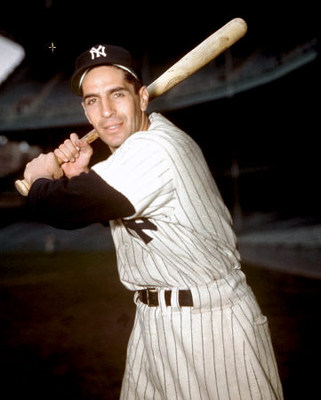 It's not the position that I hate, I swear to God.
Three shortstops in a row—that just happened on its own.
Again, Rizzuto was a better announcer than a player. No power whatsoever, a .273 average and only 1566 hits (he did have 200 hits once).
Sorry, Rizzuto fans: He just doesn't belong here.
No. 7—Roger Bresnahan—Catcher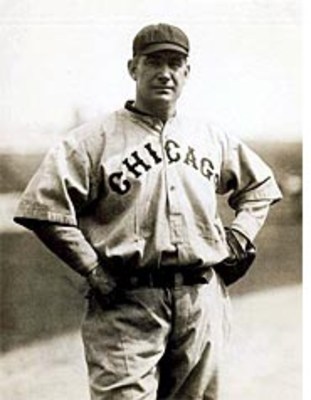 He has very few redeeming qualities when it comes to hitting—26 HRs, 530 RBI and a .279 average.
There are plenty of guys enshrined who have lower averages, but you'd be hard-pressed to find one who has such bad stats altogether. He only had over 100 hits in a single season five times in a 17-year career.
Hit the bricks, Roger.
No. 6—Joe Gordon—Second Base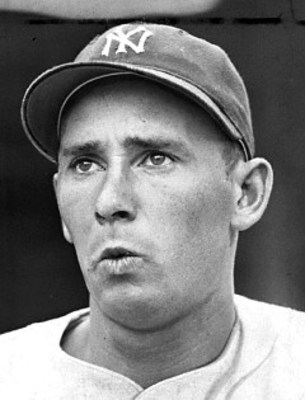 Joe's lone redeeming quality is his MVP award for 1942.
He won that with only 18 HRs, 103 RBI, 88 R and 173 hits.
He did bat a career-high .322 that year, the only year he broke the .300 mark.
He has just recently been voted in, but I've got to show him the door. Take a hike, Joe.
No. 5—Bill Mazeroski—Second Base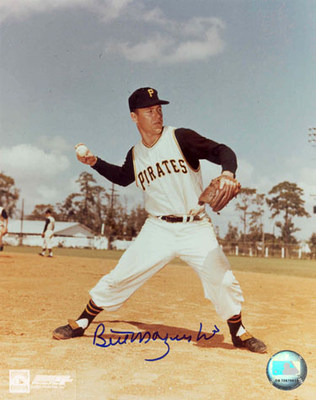 Bill is another one of my perpetual examples (along with Aparicio) of players who do not belong in Cooperstown.
He is known basically for his dramatic walk-off home run in game seven of the 1960 World Series against the Yankees.
His .260 average, 138 HRs and 853 RBI just do not get the job done.
See you later, Maz.
No. 4—Tinker-Evers-Chance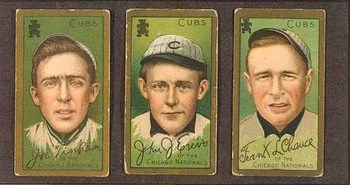 Joe Tinker, Johnny Evers, and Frank Chance: These guys were apparently joined at the hip. You seldom hear of one without the other two.
They all came in the Hall of Fame together (I still don't know why), so I am going to give them all their walking papers at the same time.
I am also allowing them to take up only one space in this list. They were supposedly a dynamite double-play combination, but they are far down the list from the best.
They weren't a big ol' infield fraternity, either. In fact, Tinker and Evers didn't speak to one another for over 30 years.
Chance was the only one who finished with a memorable batting average (.296). Call a cab, boys: The tribe has spoken.
No. 3—Rabbit Maranville—Shortstop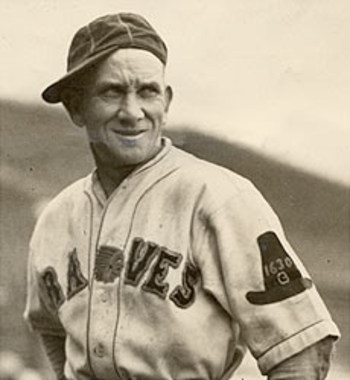 These averages under .260 are hard on the eyes (Sorry, Killebrew, if you didn't hit so many homers, you'd be here, too).
A total of 28 HRs and 884 RBI are also not worthy. How did he get here, anyway? Nothing I can see on his stat sheet reminds me of anything resembling a Hall of Famer.
Hasta la vista, Rabbit.
No. 2—Ray Schalk—Catcher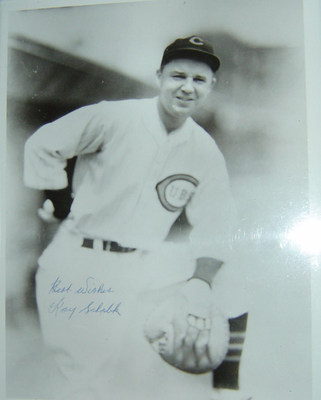 These are the most anemic statistics I can find in the Hall of Fame for a hitter. Eleven HRs, 594 RBI with a career average of .253.
He only had 1345 hits, and in only six years did he have more than 100 hits per season. That's 100, not 200. Amazing!
I know the Veteran's Committee put him in, but my gosh, what were they thinking? Here is bus fare, Ray. Tootles.
No. 1—Candy Cummings—Pitcher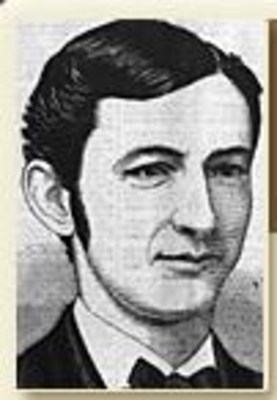 Drum roll, please...
Ladies and gentlemen, without further ado, I give you the least deserving inhabitant of the National Baseball Hall of Fame, the only pitcher on our list, Mr. Candy Cummings.
Give it up for him, you guys. Two years in the major leagues, and he carved out these statistics: 21-22 with a 2.78 ERA.
Obviously that is not the worst record in MLB history, but it is the worst you will find inside the Hall of Fame. His claim to fame is that he supposedly invented the curve ball.
Friends, I don't care if he invented pitching, nothing he did between the lines makes him worthy of the Hall of Fame. Hit the bricks, Candy.
Keep Reading