Should the Broncos Trade for Darrelle Revis?
Use your ← → (arrow) keys to browse more stories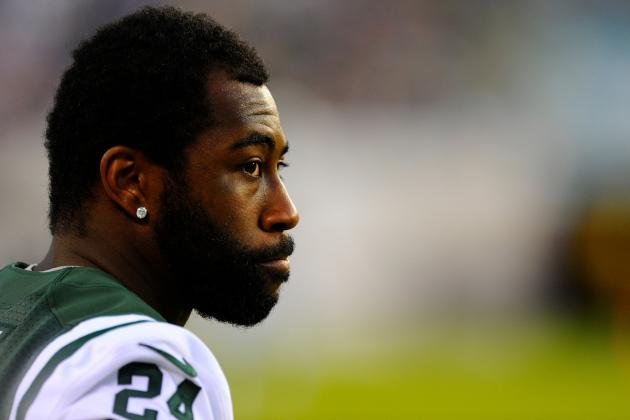 Dale Zanine-USA TODAY Sports

Sources close to New York Jets owner Woody Johnson have told ESPN that the Jets' owner is open to trading arguably the best cornerback in the league this offseasonm Darrelle Revis. Speculation is because he only has one more year left on his contract...