Philadelphia 76ers Trade Rumors: Andrew Bynum Trade Getting Close?
Use your ← → (arrow) keys to browse more stories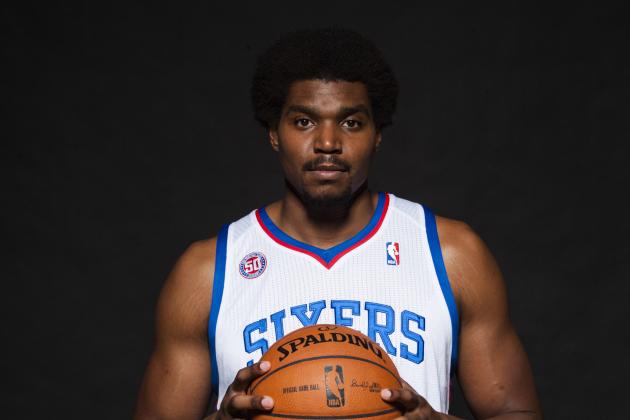 Howard Smith-USA TODAY Sports

Philadelphia 76ers trade rumors involving an Andrew Bynum trade taking place are starting to make the rounds. According to a report from Wednesday afternoon (Jan. 23), the 76ers are close to being faced with the difficult prospect of Bynum hitting free agency.