The opening round of the Africa Cup of Nations is already half over, but very little has been decided.
All four teams are still alive in Groups A and B, and anything can happen with two matches remaining for each squad in Groups C and D.
However, the players have certainly shown a lot over the past week. Based on the recent play and the overall talent of each side, here is what should happen for the rest of the group stage.
Group A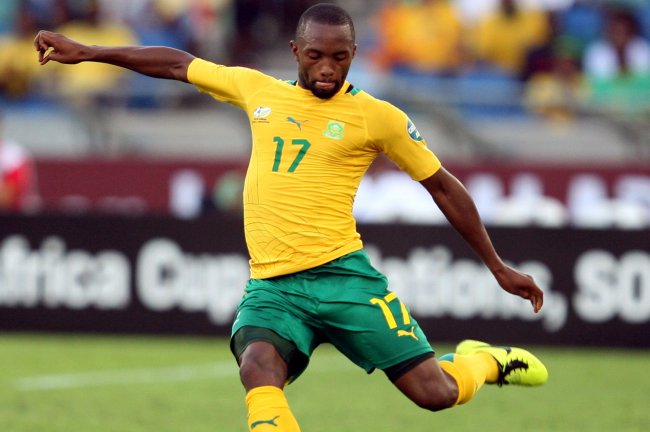 Steve Haag/Getty Images
Although there was no scoring in either match in the first round, the second set featured a lot more excitement.
South Africa showed its talent by defeating Angola 2-0 to take a solid lead in the group. It will only take a draw against Morocco to win the group and advance, so there is no reason that this team should end its run early.
For the other spot, Cape Verde Islands has been great on defense and should be able to keep Angola off the board. It will not be easy, but this team should get a victory in the next match and be able to surprise many by advancing to the quarterfinals.
Prediction: 1. South Africa, 2. Cape Verde Islands
Group B
Gallo Images/Getty Images
Ghana has been one of the top offensive groups in the entire tournament so far. The team scored three goals in two games and is currently on top of the group with four points.
While a draw against Congo DR to start the tournament was a bit of a disappointment, the squad got back on track with a victory over Mali.
This good play should continue against Niger in the final match.
Mali should also be able to redeem themselves in their final match against Congo DR. While the opponent has played well so far, Mali has much more talent and should be able to simply outscore their competition.
Prediction: 1. Ghana 2. Mali
Group C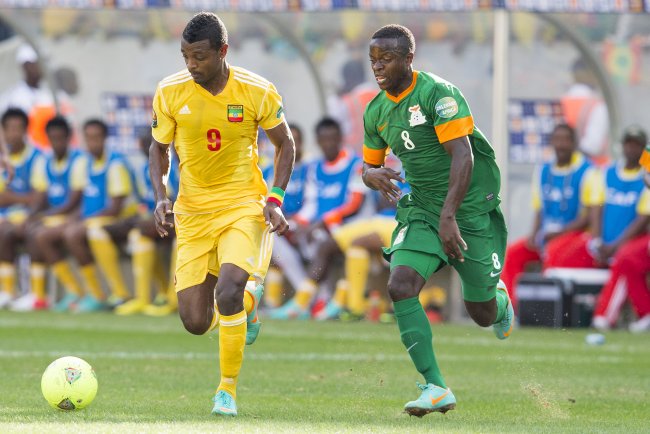 Gallo Images/Getty Images
All four teams scored exactly one goal in the first set of games. However, this even play will not continue past that point.
Ethiopia is a great story, but will not be able to stick with either Burkina Faso or Nigeria in the next two matches. This will put Zambia at a disadvantage going forward.
This is especially true after the next match if Nigeria is able to take care of business. This squad should be able to handle the rest of the group and advance to the knockout stage.
For second place, it will likely come down to the final match between Zambia and Burkina Faso. However, Burkina Faso might be too far in front after the next round. The team will then be able to play conservatively and come out ahead in the table.
Prediction: 1. Nigeria 2. Burkina Faso
Group D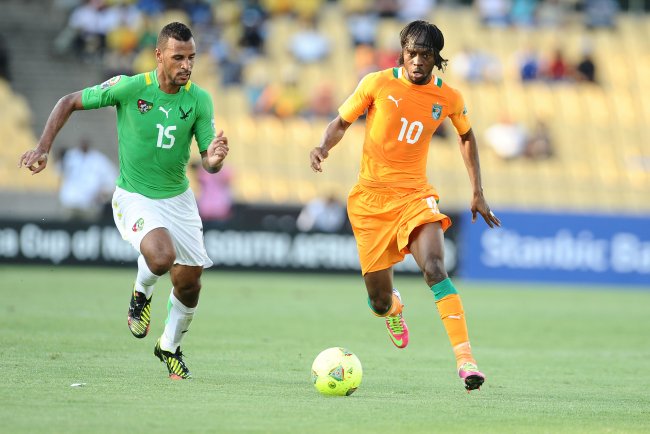 Gallo Images/Getty Images
Ivory Coast is simply the best team in the group. With the amount of offensive talent on the roster, there is little chance that they do not reach the quarterfinals and beyond.
Past that, however, it might be tougher for one squad to separate itself.
By defeating Algeria, Tunisia is in great shape to advance. Although they will struggle in the next match, they might only need a draw against Togo in order to earn the second spot in the group.
If the defense can continue to play as well as it has been, this will not be a problem.
Prediction: 1. Ivory Coast 2. Tunisia