Breaking Down the Injured Players Poised to Make a Huge Comeback in 2013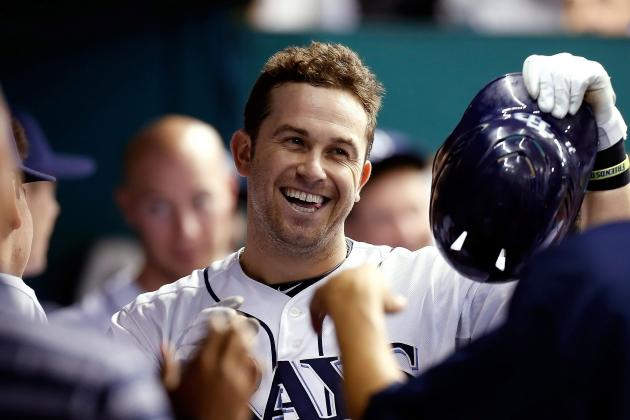 J. Meric/Getty Images

Injuries are a part of baseball, and unfortunately they happen to some of our favorite players.
Some injuries hit teams harder than others, while others open the door for a minor leaguer to show what he can do when given a chance.
Last year saw multiple All-Star-caliber players go down with injury at some point.
Here's a look at 10 players who were injured in 2012 and will make a huge comeback in 2013.
Begin Slideshow

»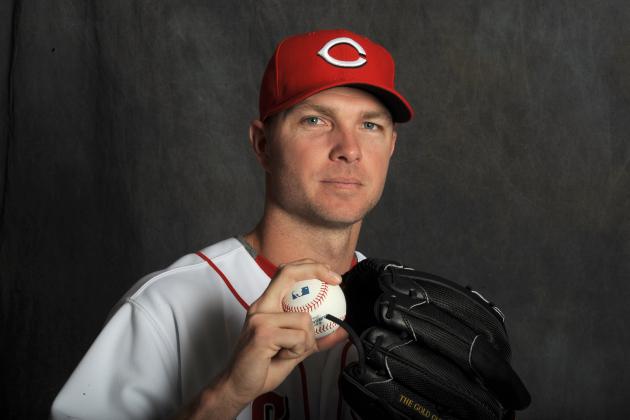 Rich Pilling/Getty Images

Most people wouldn't put a closer on this list, but Ryan Madson is more than just any closer.
Madson signed with the Cincinnati Reds prior to the 2012 season and was projected to be the team's closer. However, a torn ligament in his elbow derailed his season and he declined his option to return for 2013.
Enter: the Los Angeles Angels, who signed Madson to a one-year deal this offseason.
He comes in slated as the Angels closer and will look to build upon 2011 in which he had 32 saves and a 2.37 ERA.
The Angels have the hitting and starting pitching. The success of this season might very well come down to the bullpen.
Madson will help in that area.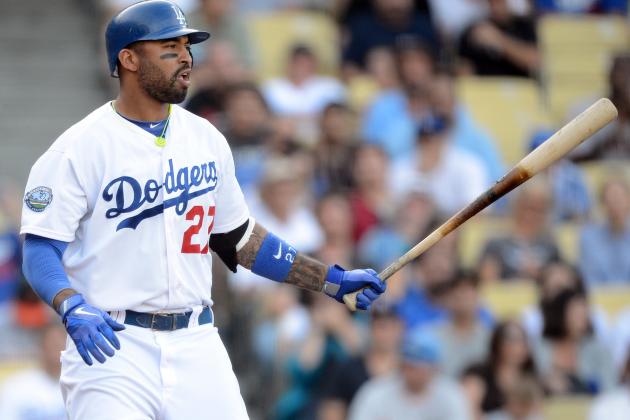 Harry How/Getty Images

What hurt the Los Angeles Dodgers the most last year was Matt Kemp being injured and only playing in 106 games.
Throw him in at least 50 more games and the Dodgers probably find themselves in the playoffs.
Kemp still had good stats for the time he played, batting .303 with 23 home runs and 69 RBI. It was a far cry from his 2011 campaign where he batted .324 with 39 home runs and 126 RBI.
The Dodgers have all the pieces in place.
Kemp has protection in the lineup with Adrian Gonzalez now joining him. There will be no excuse for him not to produce.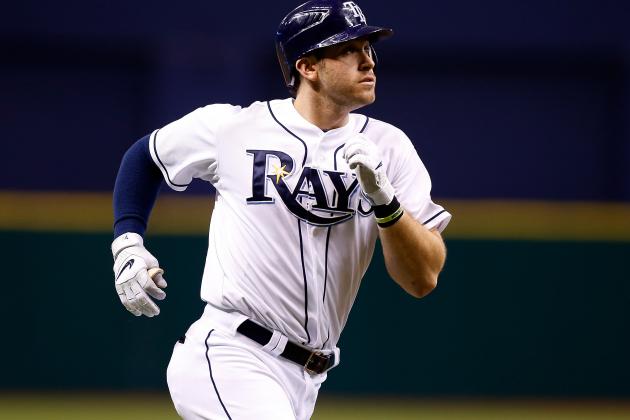 J. Meric/Getty Images

Evan Longoria missed 85 games (torn hamstring) with the Tampa Bay Rays in 2012. The Rays went 41-44 over the course of those games.
The rest of the year, the Rays went 49-28 with Longoria in the lineup.
It's safe to say having the third baseman in the middle of the lineup is the key to the Rays' success.
For Tampa Bay to be successful, Longoria has to stay healthy.
If he can stay healthy, Longoria will be a 30-home run, 100-RBI guy.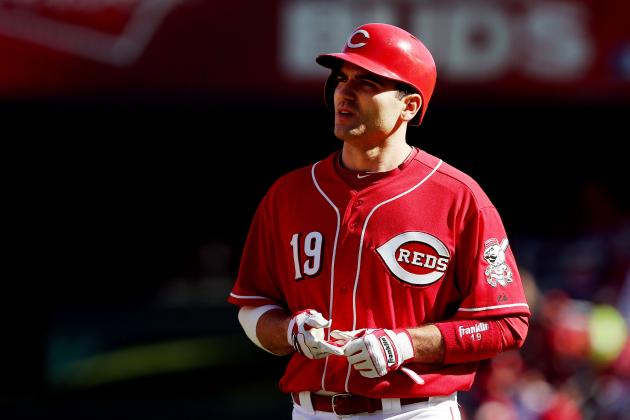 Jonathan Daniel/Getty Images

A torn meniscus in his left knee limited Reds first baseman Joey Votto to 111 games last year.
When healthy, Votto hit .337 with 14 home runs and 56 RBI. He is one of the reasons the Reds were playing so well early on.
After the injury, the Reds weren't the same without their leader, although they still made it to the NL Division Series.
Votto will want redemption this year as he'll show fans he's worth the long-term deal he signed prior to last year.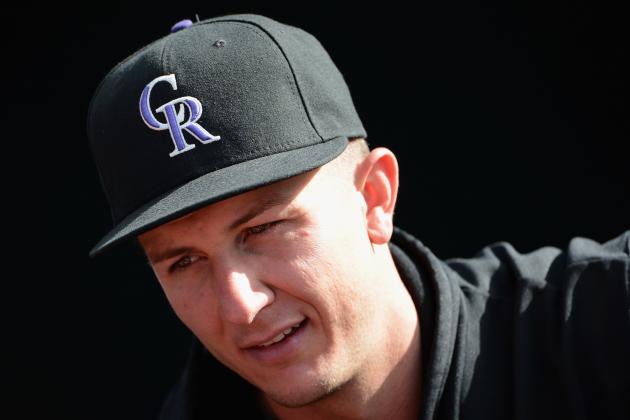 Doug Pensinger/Getty Images

Troy Tulowitzki only played in 47 games in 2012.
That presence was certainly missed by the Colorado Rockies, who went 64-98 last year.
Tulowitzki was dominant at the plate between 2009 and '11, totaling 89 home runs and 292 RBI.
A return to health in 2013 is extremely likely, as are his numbers returning to where they were pre-injury.
Elsa/Getty Images

Big Papi is expected to make a huge comeback this year for the Boston Red Sox.
With things seemingly calm in Boston, David Ortiz can settle down and focus on going all out for the franchise he loves.
In 90 games last year, Ortiz hit 23 home runs and had 60 RBI.
Could you imagine if he played a full season?
Big Papi is still putting up monster numbers and he'll continue to do so in 2013.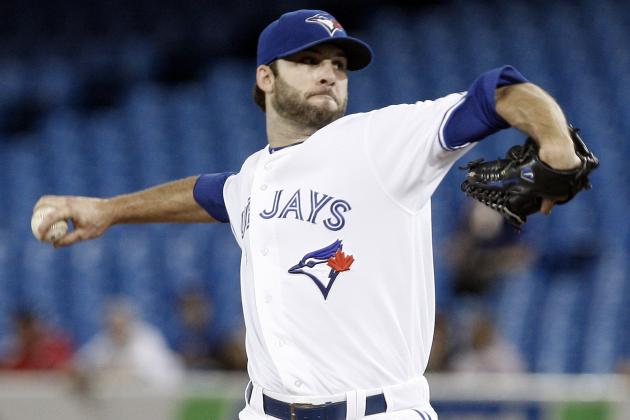 Abelimages/Getty Images

A strained oblique cost Toronto Blue Jays pitcher Brandon Morrow a bunch of starts last year.
With a revamped offense and more pitching to help in the rotation, Morrow no longer will feel the pressure of being the ace.
Morrow will be able to relax a little more and be successful, even after the injury.
It won't be surprising to see him surpass 15 wins and 200 strikeouts.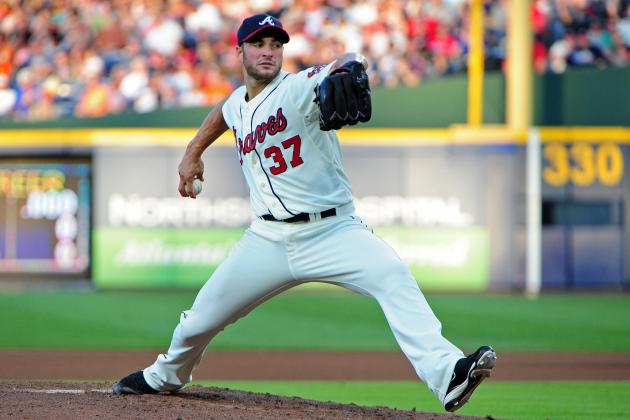 Scott Cunningham/Getty Images

Brandon Beachy is still recovering from Tommy John surgery.
However, when the Atlanta Braves starter does return sometime in June (via Mark Bowman of MLB.com), he is expected to be a major part of Atlanta's rotation.
Prior to getting injured, Beachy was 5-5 with a 2.00 ERA and 68 strikeouts.
He was one of the better pitchers in baseball and will pick up right where he left off when he returns.
And when he does, the rotation is going to be even better.
Ezra Shaw/Getty Images

Brett Anderson has already returned from Tommy John surgery, but now he gets a chance to prove his worth over the course of an entire season.
The Oakland Athletics have a group of good, young starters, with Anderson leading the pack.
What Oakland can be proud of is Anderson picked up a win in his only postseason start of 2012. He threw six innings, allowing two hits and no runs in a win over Detroit.
His six regular-season starters were good as well, as he went 4-2 with a 2.57 ERA and 25 strikeouts.
It wouldn't surprise me to see him keep that up in 2013.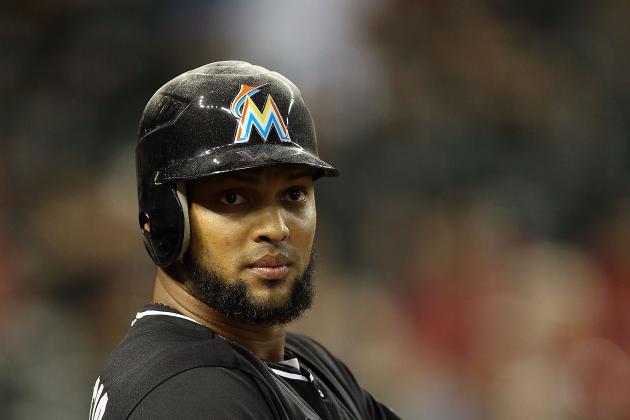 Christian Petersen/Getty Images

When Emilio Bonifacio is healthy, he is one of the most dangerous players on the basepaths in baseball.
Last year, Bonifacio was nagged by various injuries and was limited to 64 games. He still stole 30 bases.
Now with Toronto, Bonifacio will start at second and bat leadoff or second for the Blue Jays.
You know what that means?
Running and more running.
Expect Bonifacio to finish the season with at least 50 stolen bases...maybe even 60.