Are Devils Better Than Last Year's Cup Team?
Use your ← → (arrow) keys to browse more stories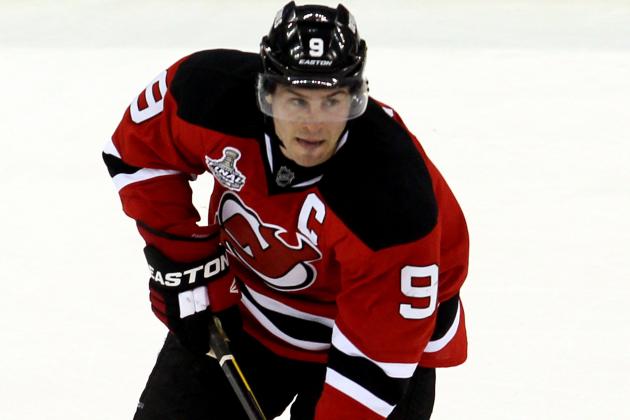 Jim McIsaac/Getty Images

Prognosticators did not give the Devils much respect heading into this lockout-shortened season. Their trip to the Stanley Cup Finals last year, you'd be led to believe, was either a fluke or Zach Parise took all the magic with him when he left for Minnesota.