Report: Minority Owners Have Right to Match Seattle Offer?
Use your ← → (arrow) keys to browse more stories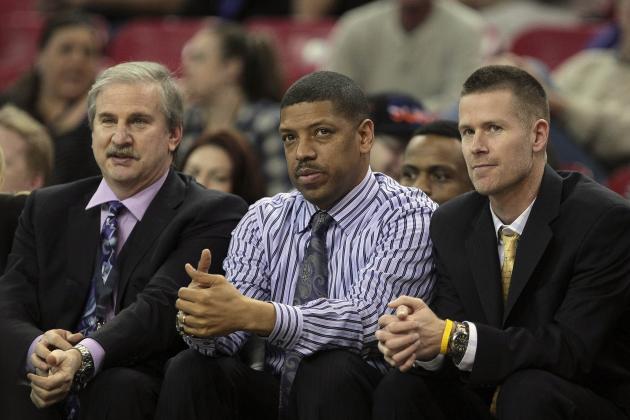 USA TODAY Sports

Another stunning development regarding the Sacramento Kings' uncertain future. As first reported by the Sacramento Bee, the team's minority owners have "first right of refusal". This means they could have an opportunity to match the sale agreement reached by the Maloofs and Seattle-based investors...