Will Gophers Bounce Back or Get Bounced?
Use your ← → (arrow) keys to browse more stories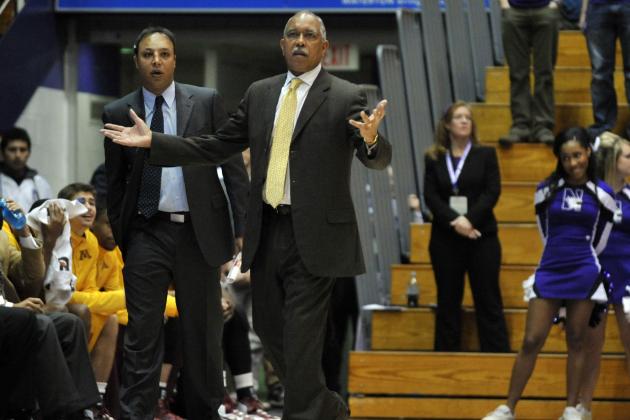 USA TODAY Sports

Will back-to-back Big Ten losses haunt the University of Minnesota men's basketball team or are they just a couple of bumps along a long rode of conference games? Pioneer Press sports columnist Bob Sansevere, senior editor/sports Mike Bass, sports web producer Kevin Cusick and Minnesota Gophers reporter Marcus Fuller have a lively discussion about the Gophers in this installment of the Sansevere's Huddle podcast...