Handle with Care: The Most Fragile Fighters in the UFC Today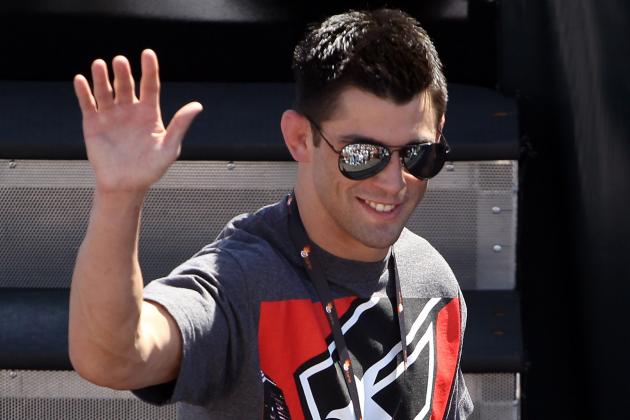 Christian Petersen/Getty Images

If toughness is a virtue, these guys are cardinal sinners.
Actually, my expert analysis indicates that even the worst, most injury-prone pro fighter is probably about 100 times tougher than the average person. Still, some guys are just plain fragile.
These are the 10 most fragile fighters in the UFC today. What does fragile mean? Well, injury prone, mainly. But it also applies to those who appear to be particularly easy to stop inside the cage, whether that's because of a glass jaw or weak limbs.
You have to give these guys some credit: Being a fragile UFC fighter is a little like being a doctor who's afraid of blood, or a chef who's allergic to salt. You almost have to be tougher if you're more fragile, in a way. It takes a special breed. So I tip my cap to them.
Begin Slideshow

»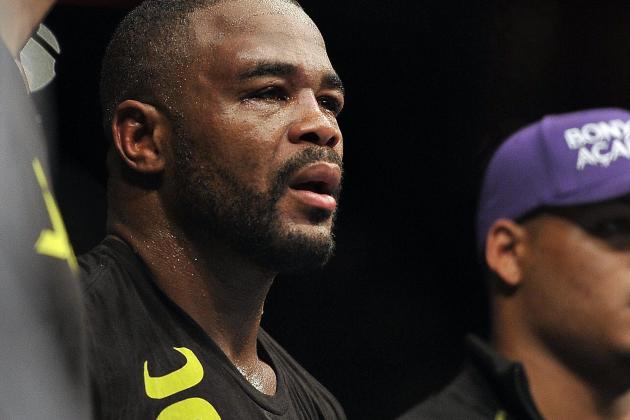 Paul Abell-USA TODAY Sports

It is not exactly a chronic problem for Rashad Evans, but in 2011, a knee injury and then a long recovery from a dislocated thumb seriously cramped his title aspirations.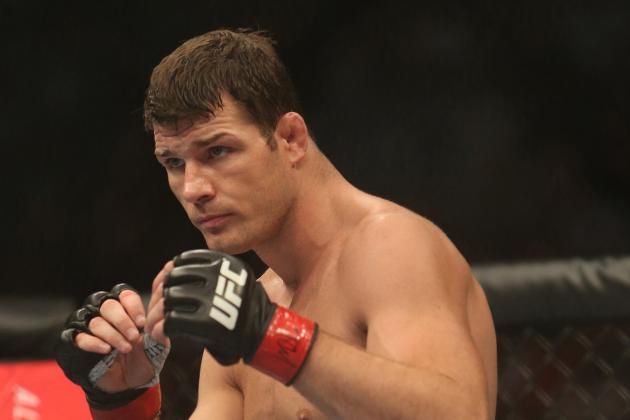 Tom Szczerbowski-USA TODAY Sports

Michael Bisping makes the list for what I'll call mental fragility. As my colleague Jonathan Snowden has aptly detailed, Bisping makes the same mistakes over and over. He also just can't seem to deliver under the brightest lights.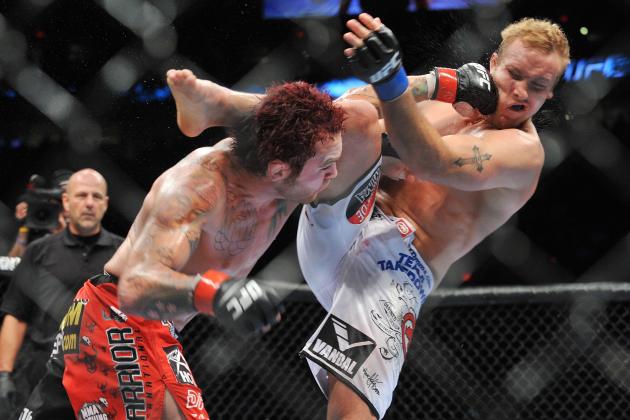 Jon Kopaloff/Getty Images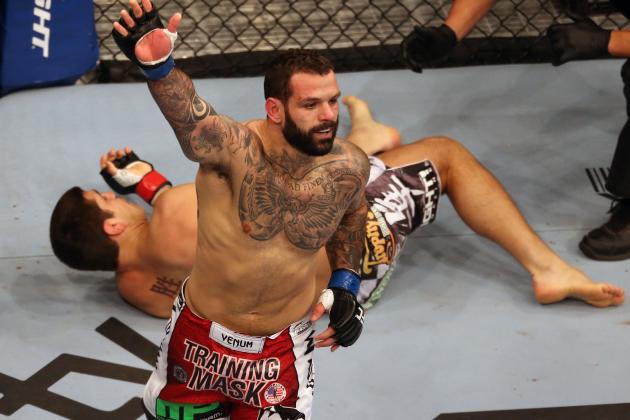 Tom Szczerbowski-USA TODAY Sports

Injuries or illness have forced Alessio Sakara to withdraw from five fights since 2009. At the moment, a potential rematch with Patrick Cote is on hold as Sakara works through a kidney ailment.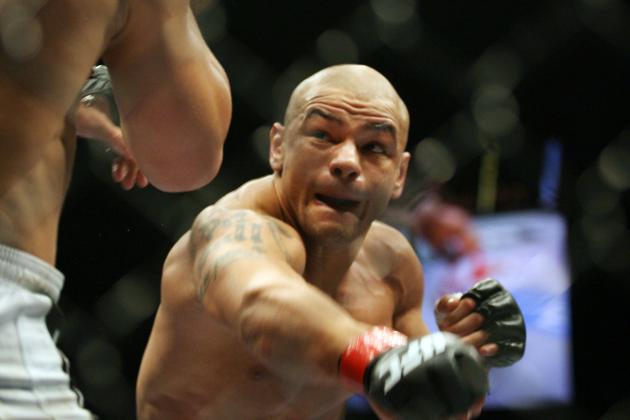 Tasos Katopodis/Getty Images

A star-crossed battle with Jon Fitch was delayed three times after Thiago Alves suffered a knee injury and then learned he had a brain condition that required surgery (he made a full recovery).
Alves stayed healthy for a couple of years, but then last summer had to pull out of a fight at UFC 149 following an undisclosed injury. He hasn't fought since.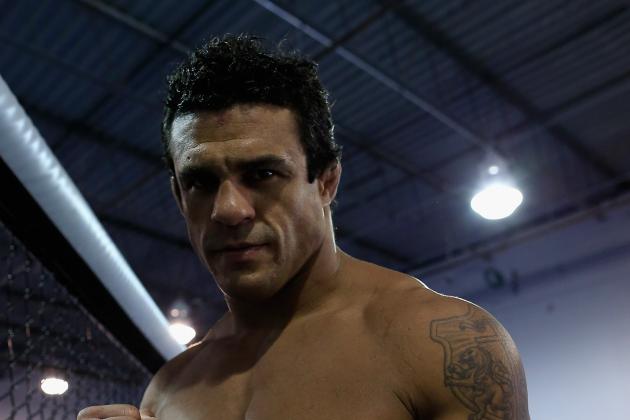 Chris Trotman/Getty Images

During his third tour with the UFC, Vitor Belfort has struggled to stay healthy. His showdown with Anderson Silva was postponed because of a Belfort injury, and a fight with Cung Le scheduled for UFC 139 never materialized. Last year, to the dismay of his countrymen, Belfort pulled out of the UFC 147 card in Brazil, citing a broken hand.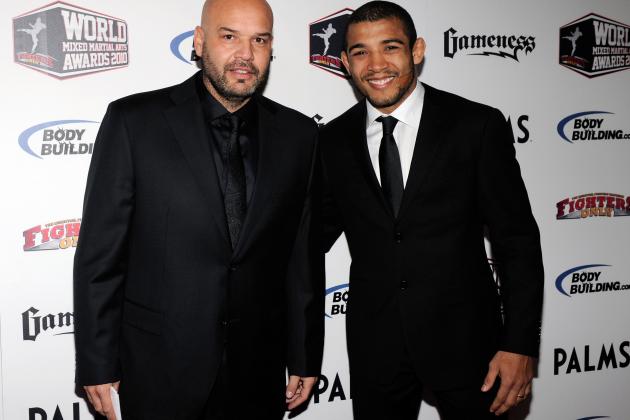 Ethan Miller/Getty Images

Jose Aldo's UFC debut was delayed because of a neck injury. More recently, Aldo stayed on the shelf for just about all of 2012—essentially costing him a year of his prime—because of injuries.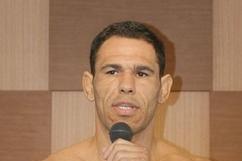 Photo credit: MMA Bay (UK)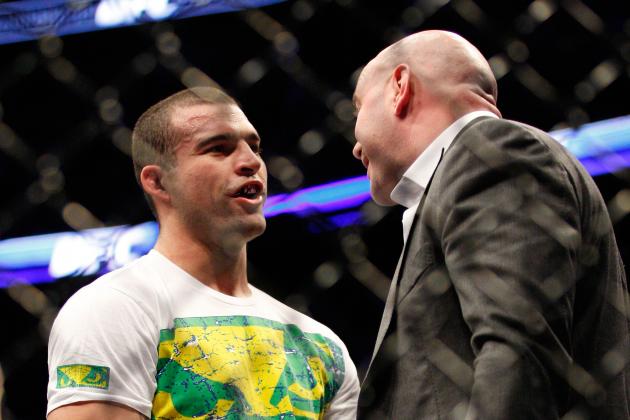 Richard Wolowicz/Getty Images

Shogun might have one of the biggest reputations for fragility in the history of the sport. That's all thanks to a very troublesome knee that took three major surgeries and about three years to fix.
The good news for Rua is that he's been relatively injury free of late, fighting five times in the past three years.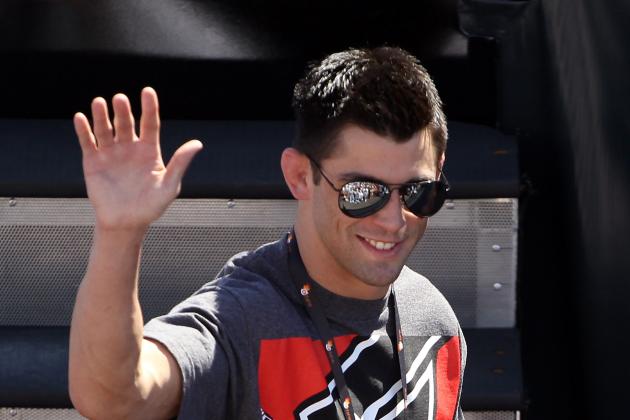 Christian Petersen/Getty Images

With the recent news that another major knee surgery will keep Dominick Cruz out for at least another year, it's an open question as to when the lineal bantamweight champion will return to the Octagon and how effective he'll be upon that return. It's a sad situation for the champ, who hasn't fought since fall 2011.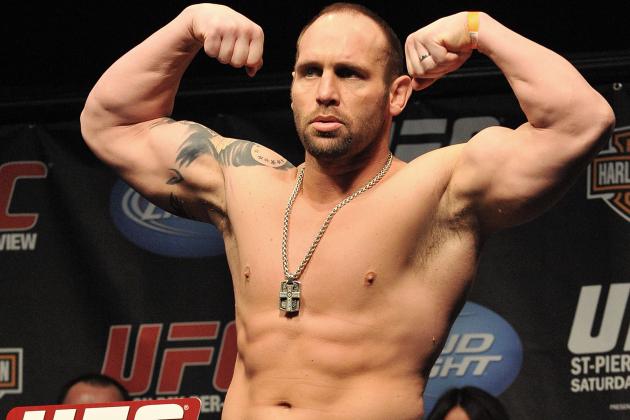 Jon Kopaloff/Getty Images

Shane Carwin was surprisingly injury-free for the first half of his career. And then the wheels came off.
Persistent problems with his neck and back led to multiple surgeries and protracted recovery periods. It looked like everything was finally hunky-dory for the hulking heavyweight this fall, but then a knee injury forced him to again pull out of a fight with Roy Nelson. Initially it seemed Carwin was hoping for a February return. But that was two months ago, and it's been nothing but radio silence since.
Meanwhile, Carwin is 38 and clearly not aging backward. He has only fought one time since losing to Brock Lesnar in July 2010. Will he ever return? Who knows?
Follow Scott Harris on Twitter.