Miami Dolphins Trade for Darrelle Revis?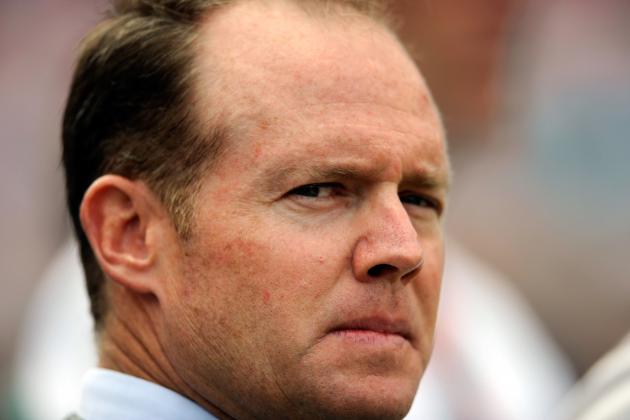 Steve Mitchell-USA TODAY Sports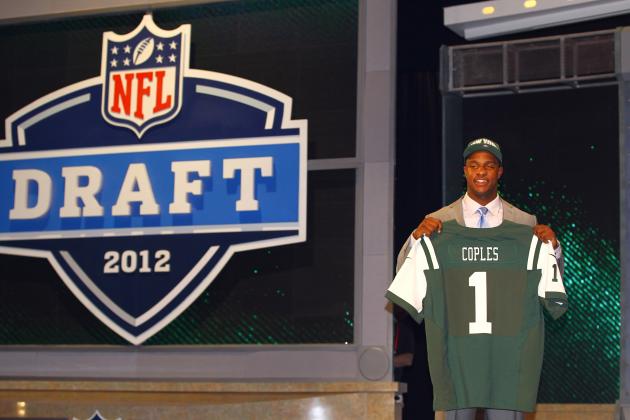 Al Bello/Getty Images

Miami has their first-round pick (12th overall), two second-round picks (42nd, 54th) and two third-round picks (77th, 82nd).
New York would want one of those picks or a combination of them. The Jets are rebuilding and must do so with cheap talent, which is what draft picks provide.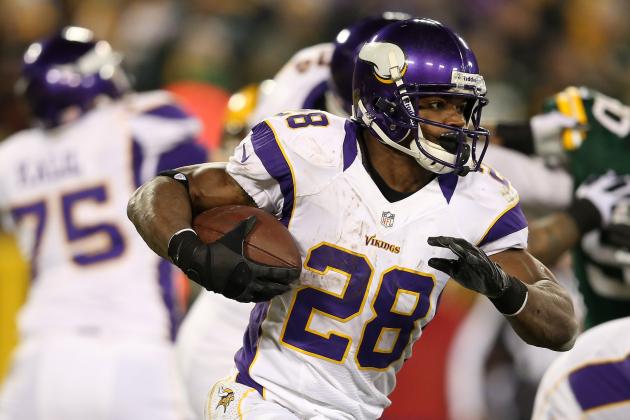 Andy Lyons/Getty Images

Thanks to modern medicine, players are coming back from ACL tears like never before. Adrian Peterson fell just nine yards short of Eric Dickerson's single-season rushing record in his return from this type of injury.
While Peterson is a phenomenal athlete, Darrelle Revis is also elite.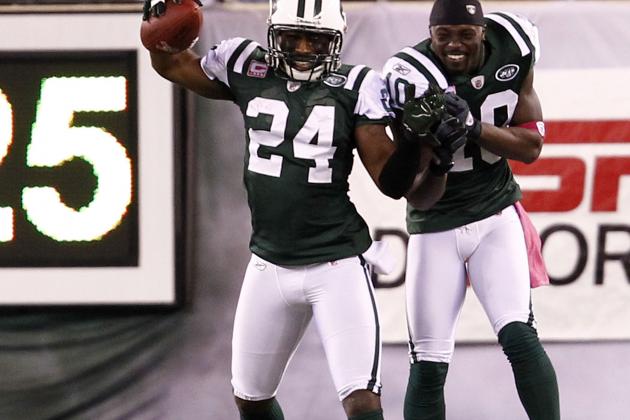 Jeff Zelevansky/Getty Images

The Miami Dolphins will have to pay with draft picks and a lucrative contract. Is Darrelle Revis worth it?
A healthy Revis certainly is, but this Revis is coming off of a serious injury.
The other question is why would the Jets trade their best player to their divisional foes? This is not a serious obstacle because the Jets will not be competing for divisional titles anytime soon. New York will simply attempt to acquire the most value for Revis, regardless of their trade partner.
The Jets have no guarantee that Revis will return to his elite status, and keeping him will be useless. Again, New York must build for the future.
Jeff Ireland will certainly have a conversation with the Jets' new general manager, John Idzik, but will likely not overbid. Buying low on Revis, is a gamble but it is a risk that will excite Miami's fanbase.
Darrelle Revis to the Miami Dolphins is a long shot but not out of the realm of possibility.