Sooners Losing the Most Talent in Big 12?
Use your ← → (arrow) keys to browse more stories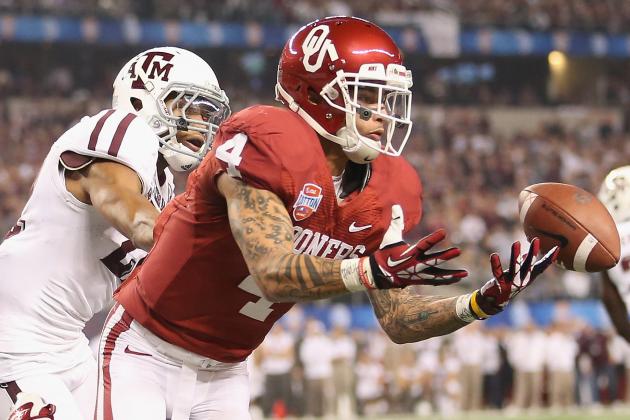 Ronald Martinez/Getty Images

Colleague Travis Haney took a look at the 10 teams who will lose the most talent in the country from 2012 to 2013. There's only one Big 12 team on his list, and it's the 2012 preseason favorite: Oklahoma, which is sitting at No. 3 on a list you probably don't want to see your team on...