Is Archie Goodwin Taking Too Much of the Blame?
Use your ← → (arrow) keys to browse more stories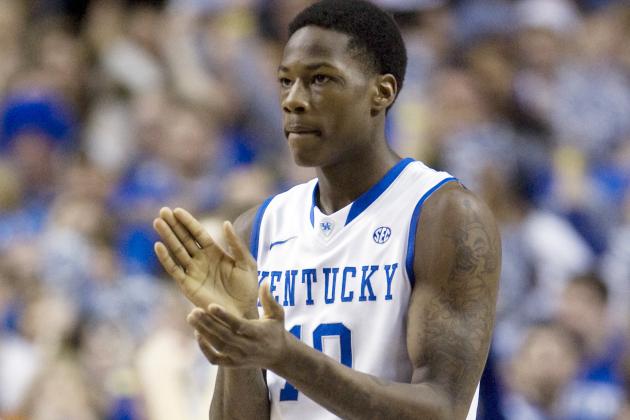 Mark Zerof-USA TODAY Sports

When Kentucky loses a basketball game, any basketball game, then someone has to take the blame. In this day and time, such is the apparent purpose of twitter and after UK's 59-55 loss to Alabama in Tuscaloosa, #BBN formed a quick consensus on which player should shoulder the most fault...