Miami Dolphins Have an Offseason Plan, but Will It Work?
Use your ← → (arrow) keys to browse more stories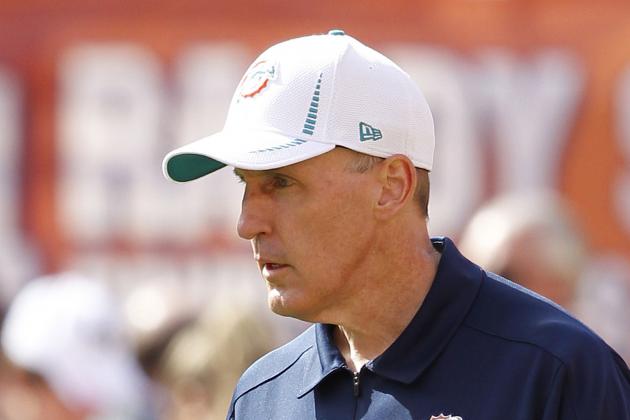 Joel Auerbach/Getty Images

MOBILE, Ala. - Anytime I'm talking to a Miami Dolphins official you consistently hear two words being brought up: "The Plan." "Sticking to" the plan, "following" the plan, and "believe in" the plan. It feels like I'm listening to Hannibal Smith from the A-Team.