Why is Aaron Rodgers' leadership being questioned?
Use your ← → (arrow) keys to browse more stories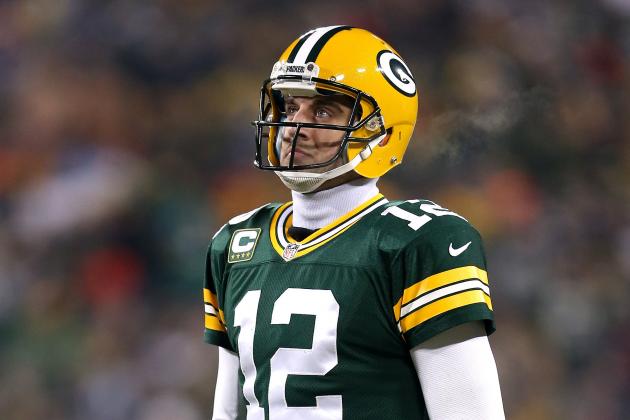 Andy Lyons/Getty Images

The position-by-position season review is a common newspaper tradition in big football towns. I love reading them to catch up on anything I missed during the season. When I dove into Milwaukee Journal-Sentinel's Packers quarterback review on Wednesday, I expected a breakdown of Aaron Rodgers bumpy, but mostly excellent season.