Opening Tip: Should Ray wait?
Use your ← → (arrow) keys to browse more stories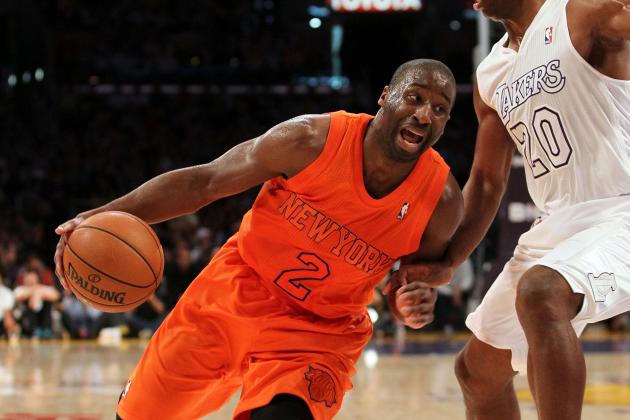 Victor Decolongon/Getty Images

Today's Burning Question: Should Raymond Felton wait another week before coming back from injury to play? After Tuesday's practice, Felton revealed he actually fractured his right pinkie in three places, and that he has to be cautious with his return. But being the tough competitor he is -- he previously played through two bone bruises -- he's eying Saturday's game in Philadelphia for his return.