Chip Kelly to Hire Ed Donatell as Eagles' Next Defensive Coordinator?
Use your ← → (arrow) keys to browse more stories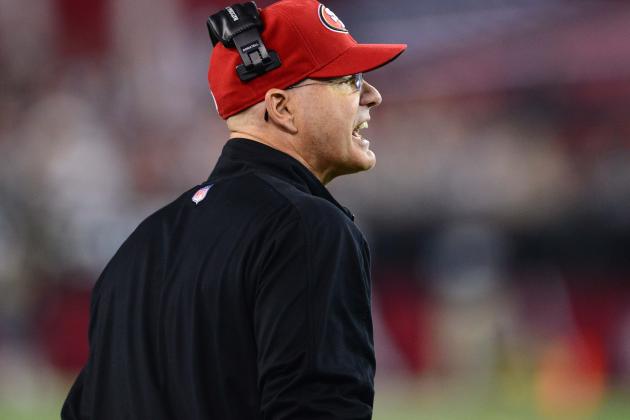 Mark J. Rebilas-USA TODAY Sports

Philadelphia Eagles fans are salivating for news on who will be filling out Chip Kelly's coaching staff. We already know that Pat Shurmur will be running his offense, and now we're getting reports of who could be heading up the defensive side of the ball.