What We Learned About the Phoenix Suns During First Half of the Season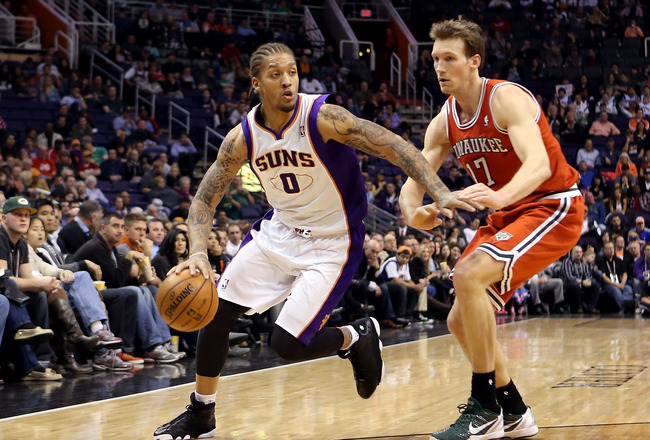 Christian Petersen/Getty Images
As the Phoenix Suns have learned this season, rebuilding is not easy. With All-Star Weekend fast approaching, the only thing the Suns find themselves competing for is a higher lottery spot.
With their record now at 13-28 and with no identity, there isn't really much hope on this team. It hasn't been all bad, but this is definitely one season Suns fans will need to forget.
Stats are accurate as of January 21, 2013
Keep Reading

Phoenix Suns: Like this team?