Callis: "There's Some Obvious Talent in the (Yankees) System"
Use your ← → (arrow) keys to browse more stories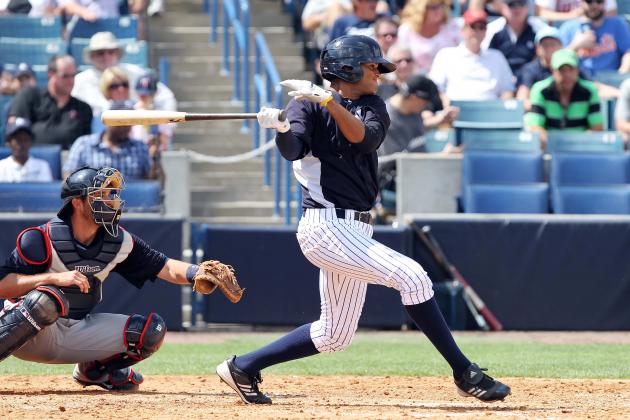 Kim Klement-USA TODAY Sports

Early last week, Baseball America executive editor Jim Callis was asked for his personal list of the Top 10 farm systems in baseball. His list started with the Cardinals, ended with the Astros, and left no room for the Yankees. So I called Jim with a simple question: How close were the Yankees to making his Top 10?