Is Blazers' First-Half Success Encouraging or Encumbering?
Use your ← → (arrow) keys to browse more stories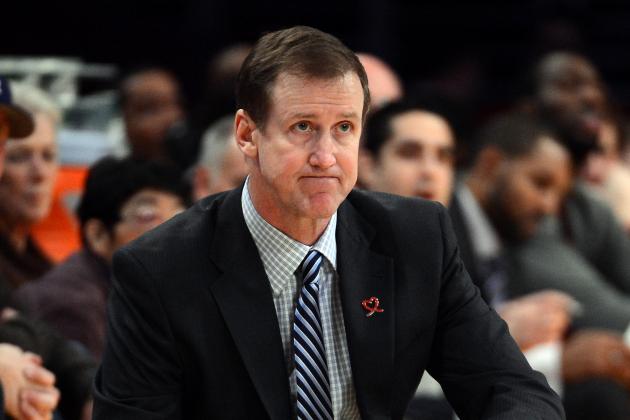 Harry How/Getty Images

As the Trail Blazers arrive tonight at the halfway point of their season, the organization finds itself in an unexpected, and tricky, situation. This was supposed to be the first year of a retooling project. A year of development. An exercise in restraint and patience.