Near Toomer's Corner, Did Kentucky Turn the Corner?
Use your ← → (arrow) keys to browse more stories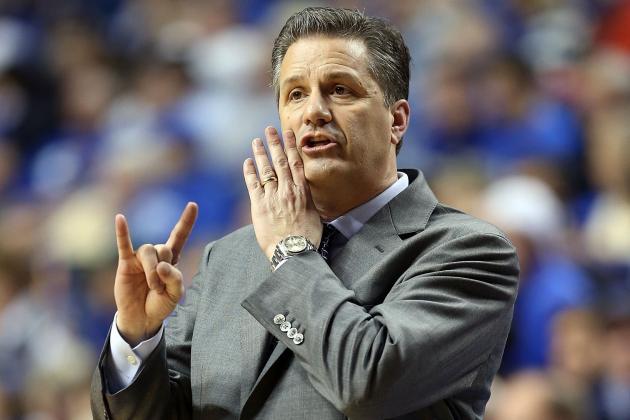 Andy Lyons/Getty Images

Auburn, Alabama is famous for Toomer's Corner, the historic square near the middle of the university town that includes the beautiful if now damaged oak trees. Ah, but will Kentucky remember its trip to the plains for another corner, one of its very own? In Saturday night's 75-53 thumping of the host Tigers at Auburn Arena, did John Calipari's young team finally turn the corner?