5 Reasons Why David Wright Is Making the Right Decision Playing in the 2013 WBC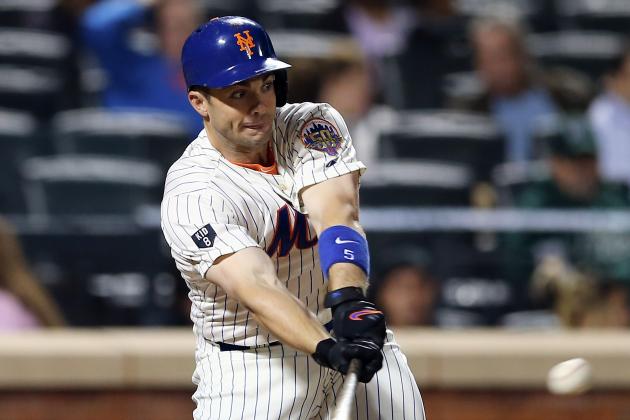 Elsa/Getty Images

After manning third base for Team USA in the 2009 World Baseball Classic, David Wright will participate once again in the 2013 World Baseball Classic.
According to Anthony DiComo of MLB.com, Wright will be participating this year. He will be the only Mets representative as well.
This is great for Wright, who was most likely looking forward to the event and will do his best to help Team USA win it.
Here are five reasons why Wright made a good decision to participate in the 2013 World Baseball Classic.
Begin Slideshow

»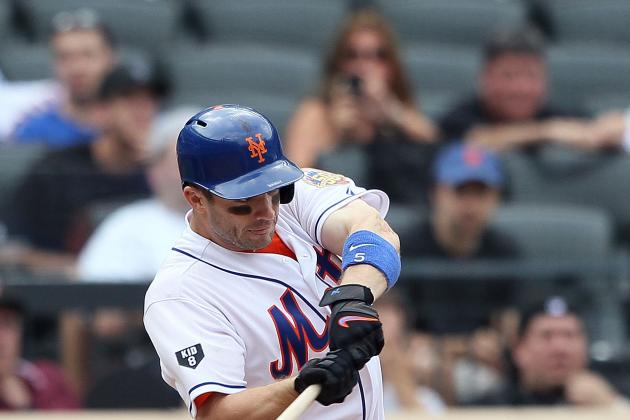 Alex Trautwig/Getty Images

Each MLB team deserves to be represented in the World Baseball Classic. It's no surprise that Wright, who is the face of the Mets franchise, is doing so for Team USA.
The fans will want to see him play—not just Mets fans, but most likely fans of all teams just because of how great of a player he is.
Other Mets who had planned on participating will not be doing so because their respective countries did not advance in the preliminary rounds.
Ruben Tejada is from Panama, but his country did not advance. Team Israel did not qualify either, but if it did, Ike Davis and minor league player Josh Satin could have possibly represented them.
A few former Mets are participating, though. Blue Jays pitcher R.A. Dickey will join Wright on Team USA, while Carlos Beltran will represent Team Puerto Rico and Jose Reyes will represent Team Dominican Republic.
The World Baseball Classic will certainly have an effect on spring training for each MLB team, but having someone like Wright on Team USA will give fans an incentive to follow the event.
Elsa/Getty Images

Having recently signed an eight-year, $138 million contract extension with the Mets, Wright is the Mets' unquestioned leader. Because of this, he deserves the freedom to choose whether to participate in the World Baseball Classic.
In the past four seasons, Wright and the Mets have endured losing seasons. Promise and potential were there, but at the end of each of those seasons, the results just did not add up to success. Wright battled injuries in 2011 and has already been through two general manger regimes and three different managers in his career.
The Mets have also had various situations to deal with, which has not exactly made Wright's time with the team any easier. All in all, he has been through a lot and is by far the longest tenured Met. With all this being said, he should have every right to decide if he wants to participate in the World Baseball Classic.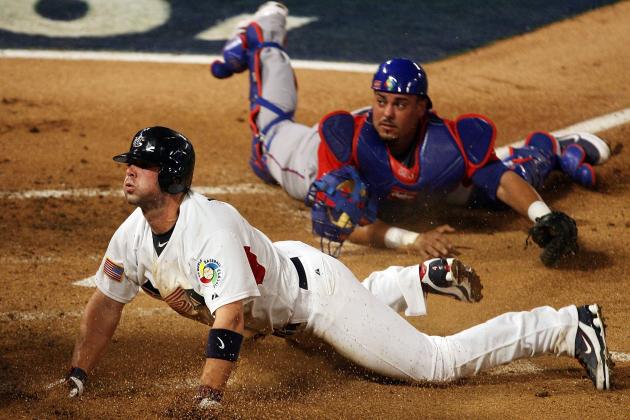 Doug Benc/Getty Images

If more superstars participate in the World Baseball Classic, there will certainly be a greater chance that ticket and merchandise sales for the event will both increase. This of course would benefit Major League Baseball and the MLB Players Association.
Baseball is a sport, but it's also a business as well. Players who represent large-market teams like the Mets are more likely to draw larger crowds and more merchandise sales than someone who plays for a small-market team, such as the Rays, Royals or Padres.
Wright is one of the most popular players in the game and this will certainly help ticket and merchandise sales increase in March.
Alex Trautwig/Getty Images

With 2012 American League Triple Crown winner Miguel Cabrera being a native of Venezuela, this would almost certainly make Wright currently the best American third baseman in all of baseball.
No other American starting third baseman is participating in the 2013 World Baseball Classic so far. Ben Zobrist and Willie Bloomquist can both play third base, if necessary, but they are more of utility infielders than strict third basemen. This shows that Wright will clearly be Team USA's starting third baseman in the upcoming World Baseball Classic.
After batting .306 with 21 home runs and 93 RBI in 2012, Wright showed that he was back to his old self as the Mets' team leader after a subpar and injury-plagued 2011 season. The only American third baseman who had a better season in 2012 was Chase Headley of the Padres, who hit 31 home runs and led the National League with 115 RBI.
However, Headley's career has not been as successful as that of Wright, which makes Wright the more consistent player between the two.
In order to win, Team USA has been trying to put together the best possible team of American players. By having Wright as the starting third baseman, it's clear that Team USA really wants to win by having the best American third baseman anchoring the hot corner.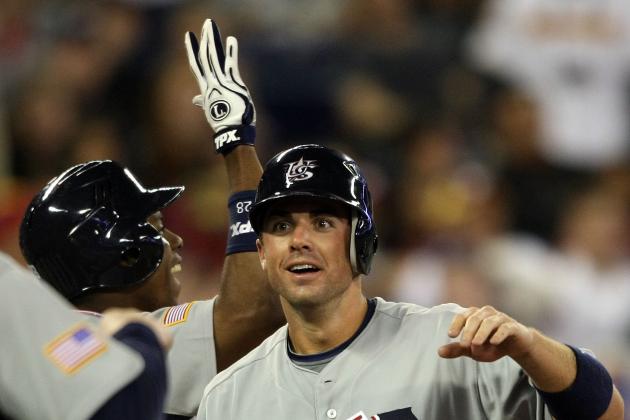 Elsa/Getty Images

Wright's 2012 season got off to quite a fast start with the Mets third baseman having batted .351 by the All-Star break. Although the second half of his season was not as successful, it was still a noteworthy season overall.
With the World Baseball Classic taking place in March, which is usually when spring training occurs, Wright will be more than ready to go by the time the Mets' regular season begins in April. If he is hitting particularly well, he could definitely continue to hit well and have a great month.
It's important for the Mets to get off to a fast start this season so that the team will try to contend for a postseason berth for as long as they can. Wright carried the Mets offense during the first half of 2012, and if he hits well in the World Baseball Classic, there's no reason why he can't have an even better first half in 2013.
Hopefully, though, Wright's success will last the entire season and not just the first half.
Wright is the face of the franchise for the Mets and they need his leadership now more than ever before. The World Baseball Classic could be the start of a special season for Wright, with the Mets hosting the 2013 MLB All-Star Game in July.