Super Bowl Schedule 2013: Start Time, Performers List and TV Info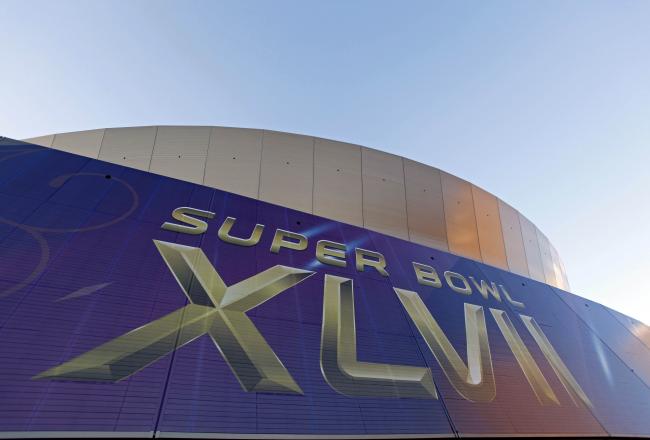 Tyler Kaufman-USA TODAY Sports
Now that the San Francisco 49ers are set to battle the Baltimore Ravens in Super Bowl XLVII, all of the details for the country's biggest sporting event are in place.
We all know this event is much bigger than a game. It's a showcase of talent in entertainment, marketing and athletics. With Pepsi signed on as the official sponsor, that opens up even more possibilities for star power.
The cola giant is even allowing fans to submit pictures to become a part of the introduction for the star-studded halftime show. Other companies such as Pizza Hut and Doritos are running crowd-sourced campaigns for the Super Bowl.
video from YouTube h/t Pepsi
Here is a look at the specifics for Super Bowl XLVII:
Where: Mercedes-Benz Superdome in New Orleans, La.
When: February 3, 2013, Kickoff 6:30 p.m. ET
TV: CBS
Performers List
National Anthem by a Girl on Fire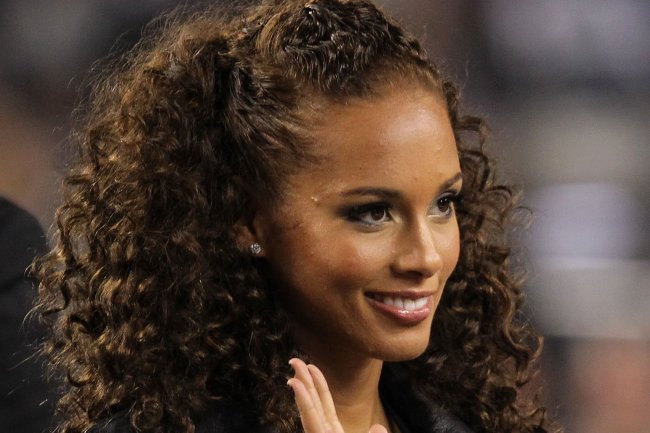 Ronald Martinez/Getty Images
Alicia Keys is beautiful and I'd watch her sing "Happy Birthday." The fact that she'll be kicking off the Super Bowl with a soulful rendition of the national anthem makes for must-see TV.
It'll only last two minutes, but I'm all in.
video from YouTube h/t Vevo
Beyonce and Friends at the Halftime Show?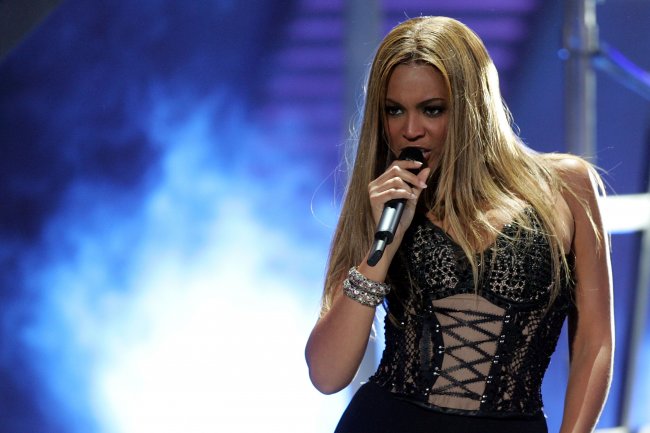 Kevin Winter/Getty Images
Speaking of beautiful women, another lovely young lady will have the floor for the ballyhooed Super Bowl halftime show. Beyond being easy on the eyes, she's perhaps the most dynamic performer in the world.
Her affiliations with other superstar acts make the possibilities for the mid-game show even larger.
Could we see a duet with husband Jay-Z and/or a reuniting of Beyonce with Destiny's Child? Both would create a huge pop and would register on the radars of millions of casual football fans.
In the end, that's who these halftime shows are geared towards. The hardcore fans wouldn't care if the intermission was filled with the worst auditions from American Idol.
They're going to be on a beer run or in the bathroom during this time.
Super Bowl Commercials
Big Money
The Super Bowl ad space has been sold out for months. The hefty price tag was $3.7 million to $3.8 million per spot according to Adage.com.
Beyond the companies that are already in play with the crowd-sourcing campaigns, a ton of others such as Anheuser-Busch and Go Daddy are reportedly set for a 30-second spot.
Big Films
Super Bowl commercial time has also become a great time to air trailers for upcoming movies. With Diehard 7465 (AKA A Good Day To Diehard) set to premiere February 14, it seems logical that fans will be "treated" to a preview of the umpteenth sequel to the action franchise.
Per ComicBook.com, here are a few other blockbuster action films that could also air trailers during the Super Bowl:
Oblivion – starring Tom Cruise and set to be released in movie theaters on April 19, 2013.
Iron Man 3 – starring Robert Downey, Jr. and set to be released in movie theaters on May 3, 2013.
Oz: The Great And Powerful – starring James Franco and set for a March 8, 2013 release date.
video from YouTube h/t Disney Movie Trailers
Star Trek Into Darkness – starring Chris Pine and set to be released in movie theaters on May 17, 2013.
G.I. Joe: Retaliation – starring The Rock and set to be released in movie theaters on March 29, 2013.
video from YouTube, h/t Clevver Movies
World War Z – starring Brad Pitt and set to be released in movie theaters on June 21, 2013.
The Game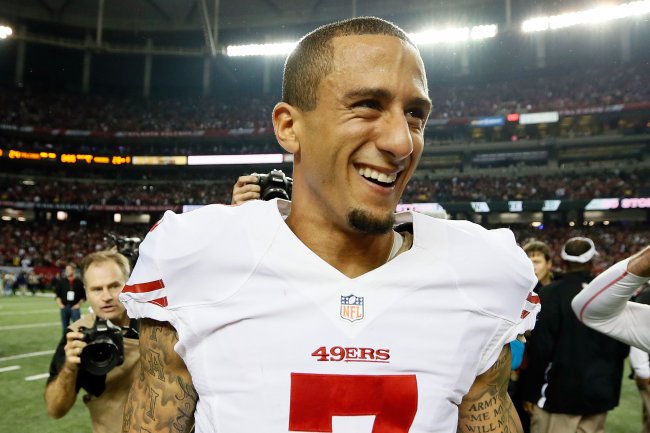 Kevin C. Cox/Getty Images
What are your predictions for the game?
The Harbaugh Bowl is set.
John and Jim became the only brothers to lead teams into a regular season game in the 2012 season. The two will meet in an even more monumental game in the Super Bowl.
It's hard to continue to doubt the Ravens.
I fully expected to see the New England Patriots defeat them in the AFC title game, but the defense has improved steadily over the last three weeks.
Even with their improved play, and the inspiration of sending the legendary Ray Lewis out a winner, the 49ers are a better team. Defending Colin Kaepernick and the read-option is a wrinkle the Ravens' defense won't contain.
First it was the San Francisco Giants capturing the World Series, and now the Niners will win Super Bowl XLVII.
The City by the Bay is the new Title Town.
Follow Brian Mazique and Franchiseplay on YouTube and Twitter for reactions, analysis and news from the world of sports and sports video games
This article is
What is the duplicate article?
Why is this article offensive?
Where is this article plagiarized from?
Why is this article poorly edited?