4 Games That Will Make or Break Wildcats' Season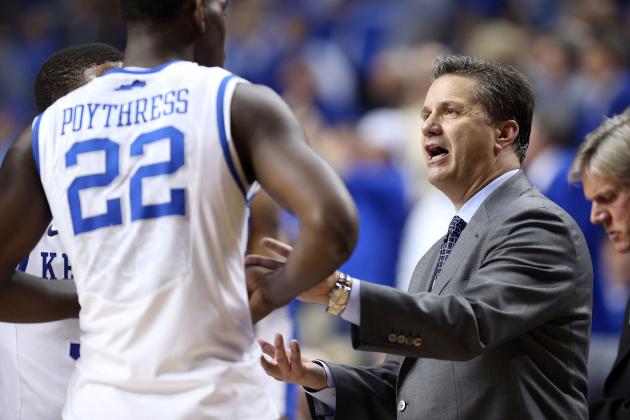 Andy Lyons/Getty Images

While you can listen to all the coach-speak you want about every game being important, there are always dates circled on the calendar (by fans, players, and coaches alike) that stand out as being more vital to the season than others.

John Calipari's Kentucky Wildcat team got off to a rocky start in conference play, but an impressive road win over the Auburn Tigers on Saturday gave some hope to the the Big Blue Nation that this team would return to its traditionally dominant form in the SEC.
Unfortunately, Auburn's basketball team isn't much of a litmus test for anyone. To get a much truer sense of where this team has progressed, there are four games coming up in conference play that should give Coach Cal a much better idea of what his team is made of, and will possibly make or break the Wildcats's season.
All stats via ESPN.com
Begin Slideshow

»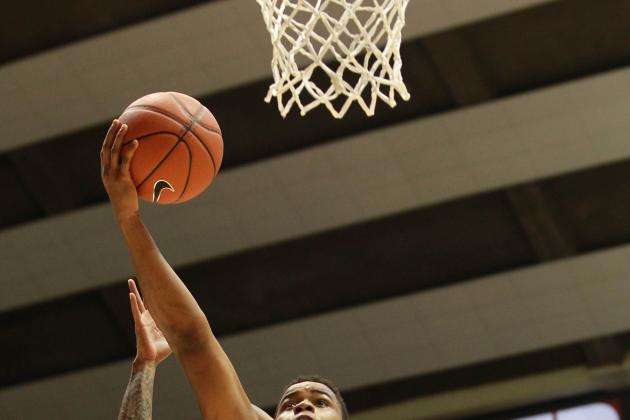 Marvin Gentry-USA TODAY Sports

A chance for this young Wildcats squad to prove that their road win against Auburn wasn't a fluke will come within the same state lines when they step inside Coleman Coliseum on January 22 to face the Crimson Tide.
Alabama may not have met some of their higher expectations so far this season, but they are still an incredibly physical team that could easily frustrate Kentucky's ability to execute their offense.
And if his performance against Texas A&M on Saturday was any indication, sharp shooter Trevor Releford's hurt ankle looks to be fully healed (per Mark Edwards, The Ledger-Enquirer).
The Crimson Tide also provide an incredibly intimidating road environment for any opponent, which should be at full-tilt intensity when UK comes to town—that may double if Jack Blankenship, aka "The Face," decides to show up (h/t Mashable.com).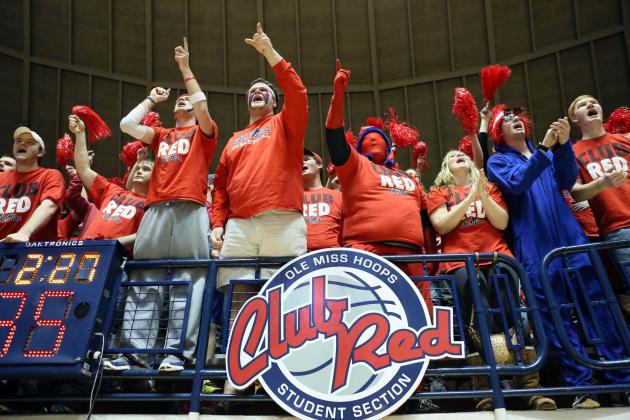 USA TODAY Sports

Despite not being ranked in the Top 25, the Ole Miss Rebels are playing some great basketball. At 15-2 and 4-0 in conference play, they are also looking for some validation.
When Kentucky visits Tad Smith Coliseum on January 29, you can bet that the Rebels will still be undefeated in the SEC, as easy matchups with Auburn and Tennessee precede their contest with the Wildcats. They will have an amped up home crowd hoping to push them into the national discussion with a win over the defending national champions.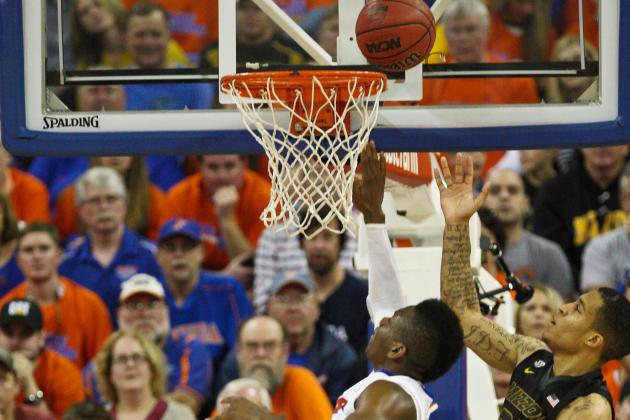 Rob Foldy-USA TODAY Sports

Part of the reason that the Kentucky Wildcats are still considered an NCAA Tournament bubble team is their lack of wins over quality opponents, opportunities that the SEC has in very short supply (per Mark Story, Lexington-Herald Leader).
One of the few chances UK will get to play a ranked team in-conference will be when they travel to the O'Connell Center on February 12 to take on the No. 10 Florida Gators.
The Cats get to play Florida at home as well on March 9 (the last game of the regular season), but if they are still struggling to make a case for a tournament bid by then, than it's probably going to be too late. A win against Kenny Boynton and the Gators on the road gives UK's RPI and national image a huge lift.
A close loss may be possible to spin into a positive, but a blowout loss will be devastating. Kentucky has to play well in this game if they want to have a successful rest of the season.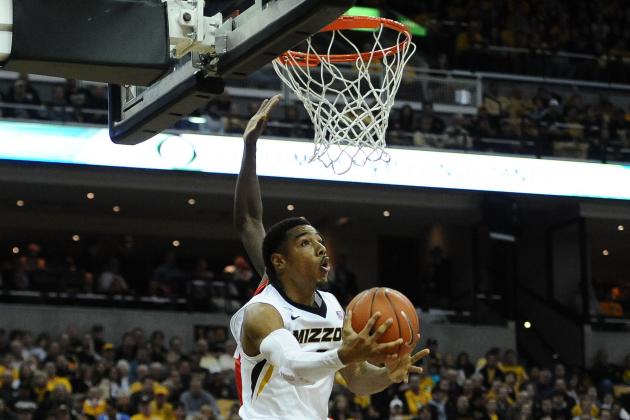 Dak Dillon-USA TODAY Sports

Since Baylor (and Texas A&M) made me look like a complete idiot for saying that the Wildcats can't lose in Rupp Area, the Big Blue Nation can no longer look at games in Lexington as guaranteed victories no matter how tough the opponent is.
When the No. 17 Mizzou Tigers take on the Wildcats on February 23 in Rupp, it will be a chance for Kentucky to notch a rare win over a high quality, in-conference, opponent. It won't be easy.
Despite the fact that I still think they are overrated, at 13-4, Missouri is still a very good basketball team. And if you thought what Texas A&M's Elston Turner did to the Cats in Lexington was bad, you do not want to see what can happen if the Tiger's Laurence Bowers gets hot.
The Wildcats need this win to reestablish their home court dominance, notch another win against a quality opponent, and prove that they can shut down a veteran scoring machine like Bowers: a challenge UK will often find itself up against if they make the NCAA tournament.
Please feel free to leave a comment below. If you'd like to sing my praises or tell me how terrible I am more personally, I can also be found on Twitter.