10 College Football Recruits in Class of 2013 with Most Relentless Motors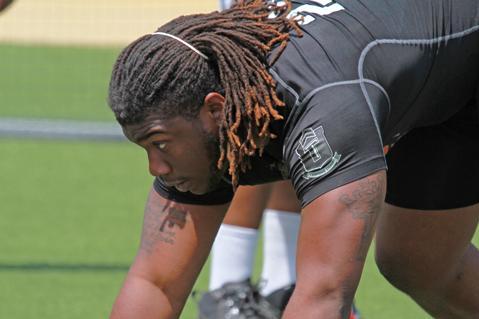 247Sports.com
An interesting term that we use when describing players is "motor". By that, we mean the combination of a player's hustle, effort, endurance, competitiveness, activity, and pursuit ability. When a player is said to have a high motor, we mean he plays relentlessly hard down after down, snap after snap on a consistent basis.
Known players to have high motors are Justin Smith of the 49ers, Chris Long of the Rams, Clay Matthews of the Packers, Bruce Irvin and Chris Clemons of the Seahawks, Brian Cushing of the Texans and Vonn Miller of the Broncos.
While the term can be applied to offensive players, it's mainly used for front seven defensive players. This read will focus on that area of the field and give you 10 recruits from the 2013 class who have the most relentless motors.
Come check out which recruits have admirable motors of the football field.
Begin Slideshow

»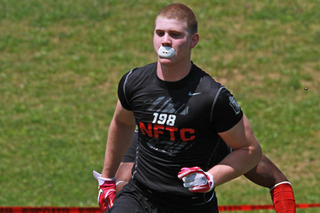 247Sports.com
The Virginia native is headed to Florida and the Gators will be getting a guy who vows to play hard anytime he's on the field. At 6'4" and nearly 210 pounds, Rolin can play all over the Gators' front seven scheme and do so with a great motor.
He keeps coming, whether as an inside linebacker, crashing down on the edging or buzzing out in coverage. Rolin will be a starter in Gainesville and a fan favorite.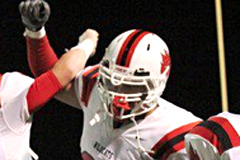 247Sports.com
A huge reason USC is trying to back in Fitts' good graces is because it could use a player with his kind of motor. The 6'4", 245-pound DE is very strong and gives extreme effort at each snap.
Fitts can stack up blocks to set the edge and perform at a high level on a consistent basis. He gives great effort and will pursue the QB or ball-carrier fiercely until he hits his target.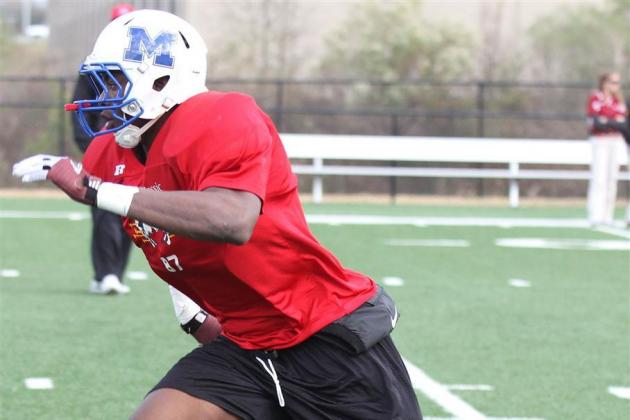 247Sports.com
Jones is a huge 6'7", 260-pound DE that is headed to Mississippi State. Even though he is raw, one of the things that makes him one of the best prospects is that Jones is going to give you everything he's got.
He lets it all hang out on the field, and once he gets coached up, the combination of his size, motor, reach and athleticism could make him a Jadaveon Clowney-esque DE in college.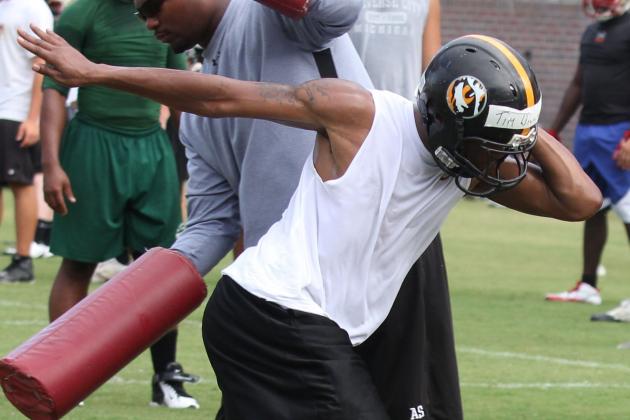 247Sports.com
Alabama was stoked when Williams pledged to the Tide last week. One of the reasons is because the 6'4", 230-pound DE/OLB really can get after it.
Williams plays stout against the run, is pretty athletic and attacks the pocket when he can pin his ears back. It's exciting to think what Williams should be able to do in Tuscaloosa, and one of the main assets to his potential is his big-time motor.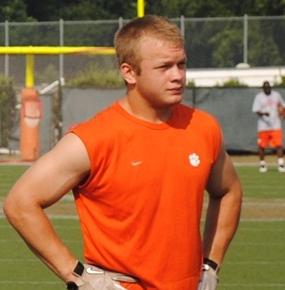 247Sports.com
Boulware showed off his motor at the Under Armour game a few weeks ago, and while he may not possess some of the athletic measurables that other prospects have, you can depend on him to empty the tank every game.
At 6'1', 230 pounds, the Clemson commit will become a MLB starter by the time he leaves. He's also a leader and will command respect for how hard he works and how hard he plays.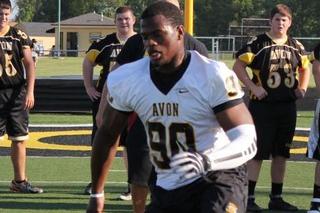 247Sports.com
You look at Daniel and you see a very athletic prospect that can do a lot of things other DE's can't. He's raw, but the snap quickness, strength and burst to finish on targets is there.
Sometimes you have guys who know they're so athletic that they realize they can take a play off and get away with it. Daniel isn't that guy, as he has a good motor and will keep coming after ball-carriers until the end of the game.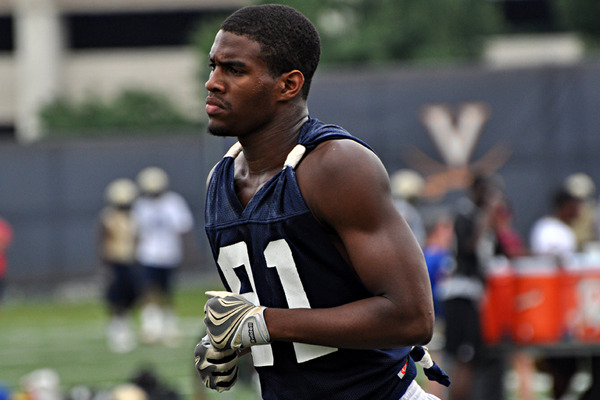 247Sports.com
Allen is committed to Alabama and stands 6'3" and weighs close to 250 pounds or so. He has a solid get off at the snap, can really use strength to up under a blocker's pads and play stout at the point of attack.
His quickness and speed also allow him to be able to stand up and rush the passer. Allen has a very good play motor and plays with nice pursuit, effort and hustle.
If you're going to be a starter at Alabama, you better play extremely hard. Allen does just that.
I kept an eye on Mitchell during the Army All-American Game, and he made several plays that were impressive. At 6'4" and in the 220-pound range, with his straight-line speed and ball vision, Mitchell's a good one.
The Texas native is headed to Ohio State and could use his great play motor to make an impact on special teams and defense as a true freshman.
Mitchell is a classic "run 'n' hit" player, and he'll be able to continue that style in Columbus thanks to his motor.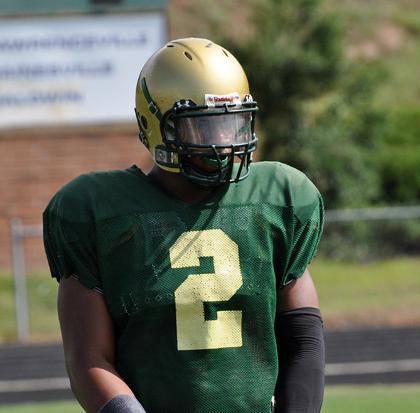 247Sports.com
All you have to do is go back and watch Nkemdiche during the Under Armour game to see how big of a motor he has. His snap quickness was consistent and effective all game long.
Nkemdiche knows he can be a war-daddy and ruin an offensive game plan. He clearly understands that competing down after down and playing hard is the foundation to use his gifted talents.
Effort, hustle, competing and pursuit are certainly not question marks on the country's top prospect.
Bigelow is as active and relentless a player as there is in this class. The 6'3", 297-pound DT is always up to something in the trenches and any OL coming to block him quickly realizes that it's going to be a long night.
USC will love Bigelow's motor because he's a competitive guy that seems to challenge himself at each snap. He's an athletic specimen and makes a ton of plays in both the run and passing game.
Bigelow strikes me as a guy who could be a team captain one day, thanks to the respect he'll command due to his work ethic, motor, hustle, effort and competitiveness.
Edwin Weathersby is the College Football Recruiting Analyst for Bleacher Report. He has worked in scouting/player personnel departments for three professional football teams, including the New York Giants, Cleveland Browns and the Las Vegas Gladiators of the Arena League. He spent a year evaluating prep prospects and writing specific recruiting and scouting content articles for Student Sports Football (formerly ESPN Rise-HS). A syndicated scout and writer, he's also contributed to WeAreSC.com, GatorBait.net and Diamonds in the Rough Inc., a College Football and NFL Draft magazine.