Does Pat Shurmur Fit with Chip Kelly?
Use your ← → (arrow) keys to browse more stories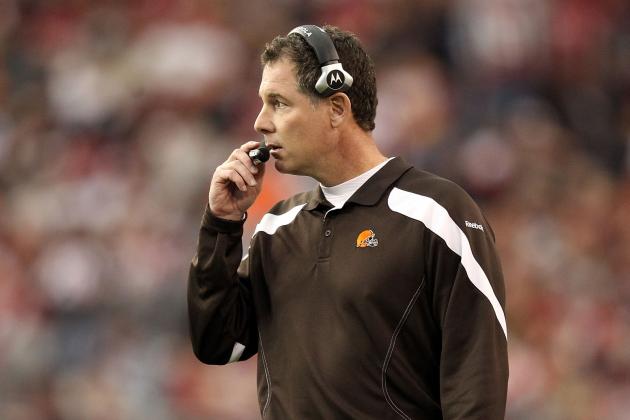 Christian Petersen/Getty Images

Adam Schefter reports that former Browns head coach and former Philadelphia Eagles assistant coach Pat Shurmur is expected to join new Eagles head coach Chip Kelly's staff, likely as Kelly's offensive coordinator. On the surface, it appears a curious fit, since Shurmur is known for coaching in a West Coast offense while Kelly ran more of a spread-style attack at Oregon.