Marc Trestman of Chicago Bears a Tim Tebow Believer?
Use your ← → (arrow) keys to browse more stories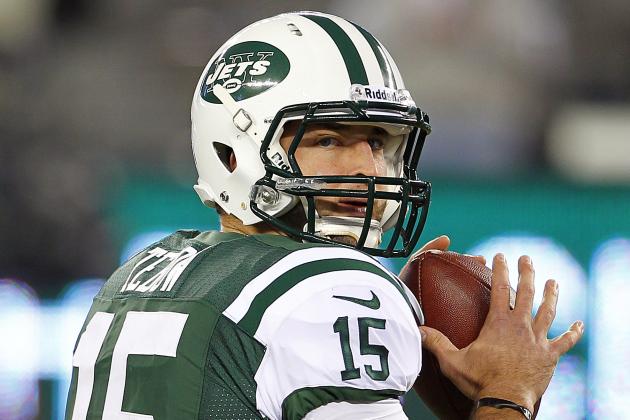 Rich Schultz/Getty Images

Who in the NFL still believes in Tim Tebow? The New York Jets don't. They didn't even give him a shot to start after Mark Sanchez fell apart. The Jacksonville Jaguars don't. New general manager David Caldwell already said, "I can't imagine a scenario in which he'll be a Jacksonville Jaguar, even if he's released."