Should the Cowboys Look Elsewhere for an Offensive Play Caller?
Use your ← → (arrow) keys to browse more stories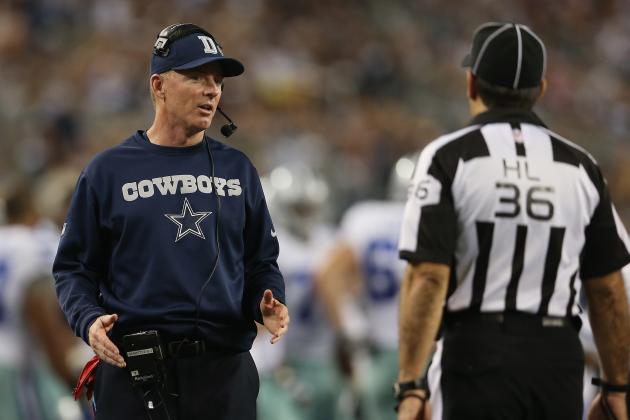 Ronald Martinez/Getty Images

Is replacing Jason Garrett as the offensive play caller as easy as it sounds? If the Cowboys take these duties away from Garrett the strongest candidate to replace him is offensive line coach/offensive coordinator Bill Callahan. He's called plays before and his success has been documented. Quarterbacks coach Wade Wilson remains a dark horse in the race, only because he's been more familiar with Garrett's offensive system longer than anybody on the staff next to Garrett. Callahan has spent one year with the system and he's run the West Coast offense when he was with the Oakland Raiders.