With Michael Bisping Out, Who Will Anderson Silva Face Next?
Use your ← → (arrow) keys to browse more stories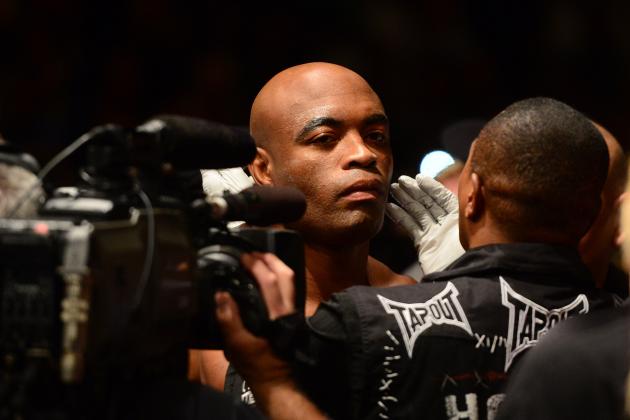 Mark J. Rebilas-USA TODAY Sports

Before Saturday night got started, Anderson Silva walked into the arena in Sao Paolo with the idea that he might leave with a new No. 1 contender ready to face him in a few months.