Even Waldo Wonders, Where's Joakim?
Use your ← → (arrow) keys to browse more stories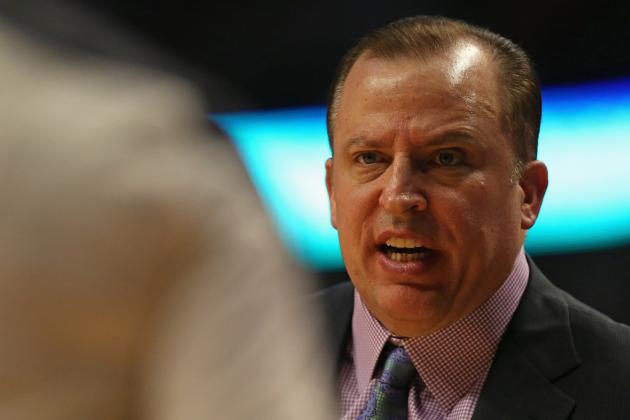 Jonathan Daniel/Getty Images

As the Bulls clawed their way back into their home game against Memphis Saturday night, outscoring the Grizzlies 29-16 in the fourth quarter to force overtime, Joakim Noah sat. Well, sure, coach Tom Thibodeau was sticking with the five guys who brought Chicago back. That had to be it.