Do Sharks Have Enough Left in the Tank?
Use your ← → (arrow) keys to browse more stories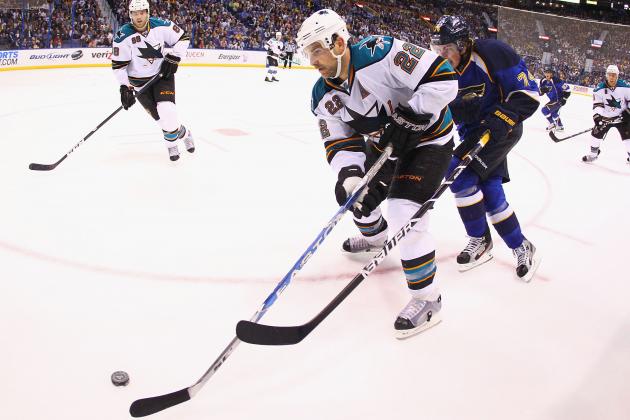 Dilip Vishwanat/Getty Images

It may be a shortened NHL season, but are the Sharks really built for the long haul? Last seen nine months ago making its earliest exit from the Stanley Cup playoffs in club history, San Jose fell victim in five games against a St. Louis team that would get swept one round later.