Let Me Ask Again: Is Florida Just Going to Run Through the SEC?
Use your ← → (arrow) keys to browse more stories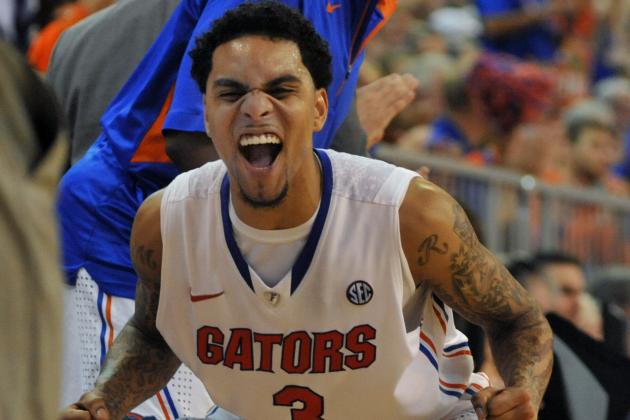 Al Messerschmidt/Getty Images

The headline on my Weekend Look Ahead column posted Friday posed the following question: Is Florida just going to run through the SEC? Some readers questioned that question as if it was unreasonable to ask. But it was reasonable then. And it's reasonable now. And did you see what the Gators did Saturday? Final: No. 10 Florida 83, No. 17 Missouri 52...